Brand Packaging 101: Using Product Packaging to Boost Brand Awareness
Brand packaging should always be a major part of your marketing strategy. In addition to helping you strengthen your branding efforts and further bolster your brand identity, product packaging tells consumers a lot about who you are. It speaks not only about the product itself, but to the value of t...
3 Trends in Print Media That You Should Know About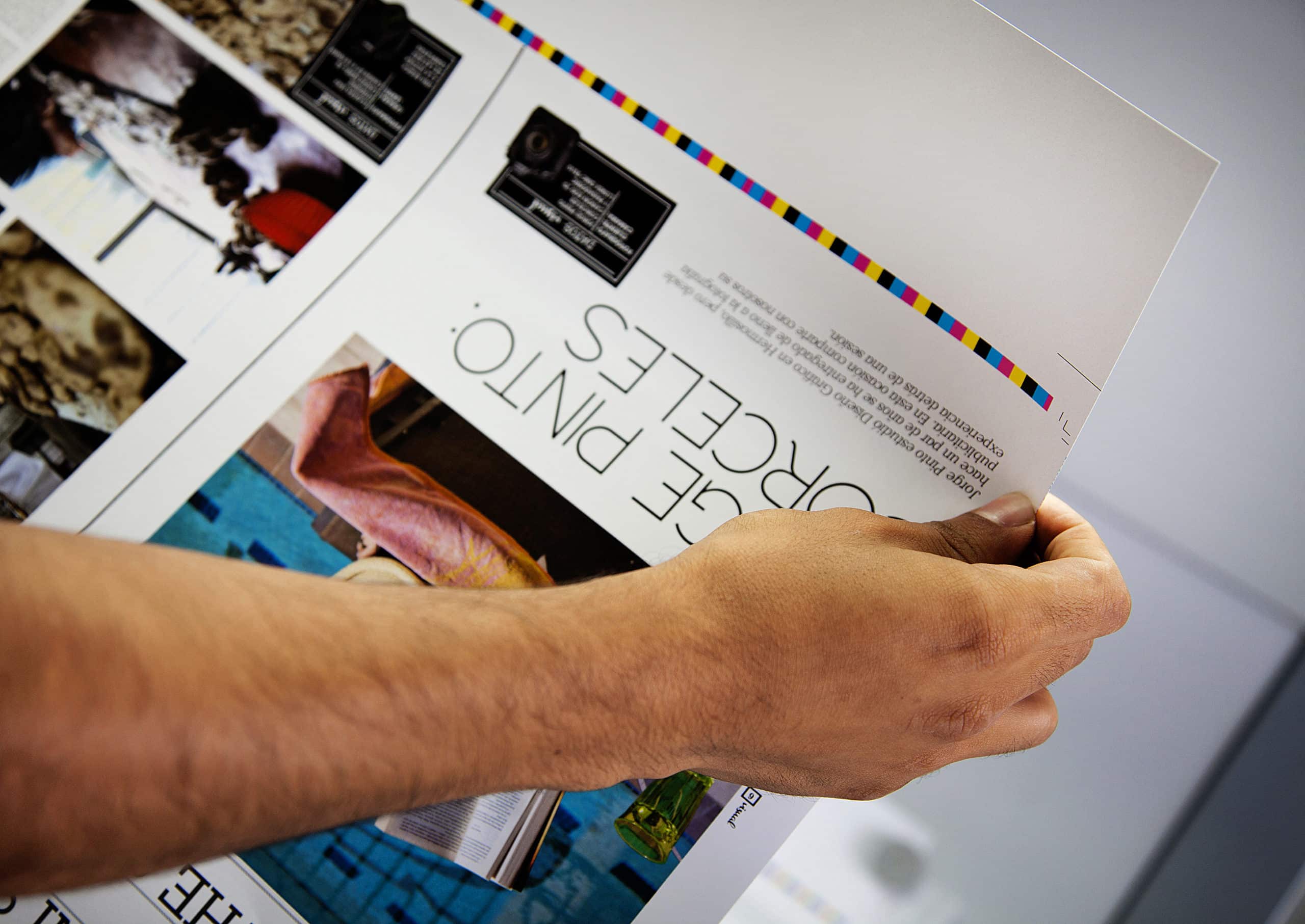 Trends in print media come and go. And while it might have seemed like the introduction of the digital age would have heralded the end of print marketing as we know it, modern printing trends highlight the best of what can happen when you combine digital innovations with traditional print techniques...
What Are The Benefits of Digital Printing?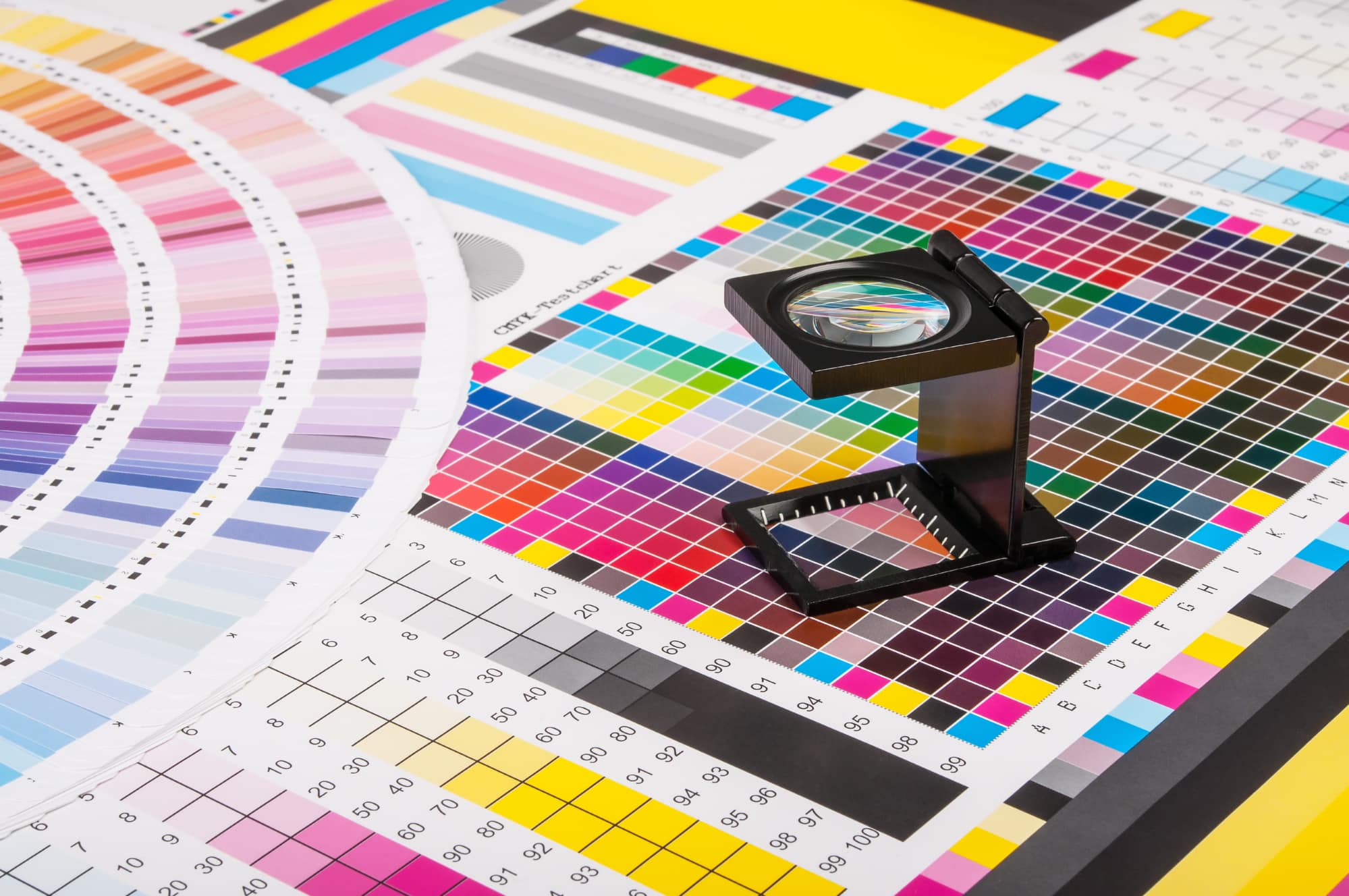 With recent advancements in the speed and quality of digital presses, the many benefits of digital printing are beginning to close the gap on traditional offset printing. For small-run jobs with quick turn-around, digital presses can offer tons of advantages including options for personalization. Wh...