Brochure Printing in New York City, Manhattan, NYC
Brochures are advertising pieces used to introduce your company or organization. They inform your target audience about your products and services. The most common types of single-sheet brochure printing are:
Bi Fold Brochures
Tri-Fold Brochures
Accordion or "Z-Fold Brochures
Saddle Stitched Booklet Brochures
Stand Out From The Crowd!
Sheer Print Solutions brochure printing services in NYC can provide for both your short run needs and long run brochure printing needs both digitally or quality offset. Both technologies are guaranteed to yield beautiful stand out from the crowd results.
Digitally printed for shorter runs or Offset printed for larger runs. Whichever process you choice the outcome will be the same. Beautiful color and quality finish catalogue printing.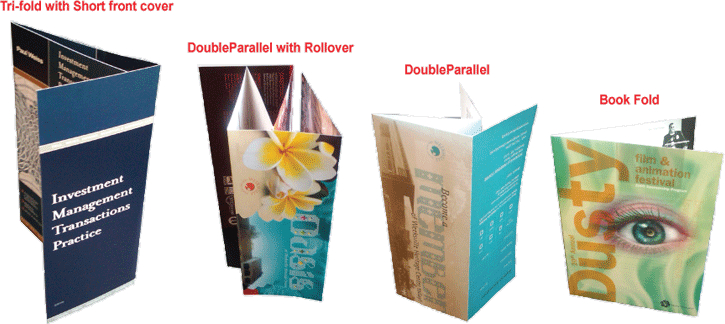 FAQ's
What is brochure printing?
A brochure is a marketing material that is printed on both sides. They usually have folds within the brochure at a variety of sizes:

: 3.5 x 8.5, 5.5 x 8.5, 8.5 x 11. 
How do you print a brochure?
Open Publisher

From your brochure template, click file>export

Under Pack and Go, Click Save for a Commercial Printer

Click Commercial Press

Click PDF and Publisher .pub files

Send files to your commercial printer 
Contact Sheer Print Solutions for your commercials prints
Why is my brochure printing upside down?
In the advanced dialog option, check the  "landscape/portrait produces vertical flipping" box. 
Where is there a brochure printing company?
Sheer Print Solutions offers brochure printing services at 149 W 36th St., New York, NY 10018