Sheer Print: Partnering on Every Job!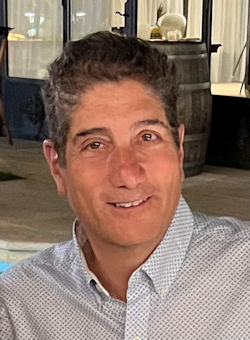 Craig Sheer
President
My Personal Reputation is Invested in Every Job.
In his 36+ years as a printer, Craig Sheer, President of Sheer Print Solutions, Inc., has gotten to know his customers' expectations – he's a printer with solutions. Not just another printer who can put ink on paper but one who partners with all of his customers, using the latest technologies to produce effective, memorable pieces. Learn more about Craig Sheer.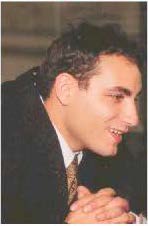 Frank Mercado
VP – Operations
Sheer's Reputation is Invested in Every Job
Frank Mercado has been with Craig Sheer for the last 30 years. Molded by Craig he heads up inside-operations.
As a file specialist he is fluent in printing from prep through die-cutting.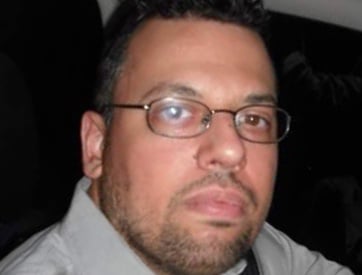 Carmine D. – Plant Manager
Sheer's Reputation is Invested in Every Job
Carmine has been with Sheer Print Solutions for the past 15 years as Plant Manager / Customer Service. His commitment to ALL our customers, and his relentless pursuit of top quality has enabled us to grow on repeat business and recommendation.
Together we specialize in unique complicated finishing and fulfillment projects as well as the most straightforward printing jobs. Our willingness to meet with clients and listen to their needs has resulted in many award-winning presentations. No matter what the collateral or premium requested, we will comp up a kit or packaging unit around it that is within budget, structurally sound and attractive.
Get in touch and share your vision and packaging needs with Sheer Print Solutions, within days you will have a fully functional mock-up personally delivered.