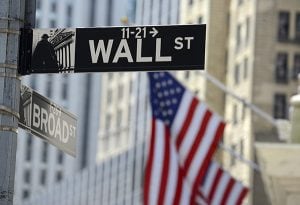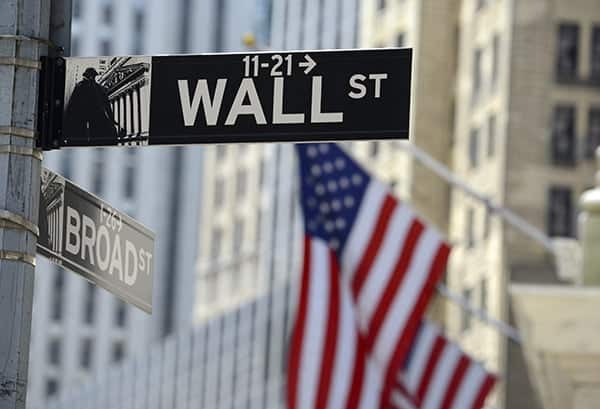 The Best in Printing Services for Financial Institutions
The Financial District of New York City, also known as FiDi, is the buzzing financial hub of the Big Apple. Sidewalks in FiDi bustle during the weekdays and after the workday with the hurried pedestrian foot traffic of professionals – well, maybe not so hurried after work, but still pretty fast. Financial District NYC is also home to Wall Street, towering skyscrapers and many financial institutions; financial institutions that often need top-notch financial printing services with no time to spare.
To answer that call, Sheer Print Solutions in New York City is the premier commercial printing company, and we have sophisticated printing solutions to suit all your needs. We pride ourselves in being New York City fast, while also delivering the very best in financial print jobs. After all, who wants to wait around on that all-important financial brief?
What is Financial Printing?
Privately-held financial industries considering becoming publicly-owned are tasked with performing registration document filings with the Securities and Exchange Commission. These activities involve a great deal of filing to remain compliant before and after they achieve publicly traded status.
Financial printing companies, whose specialties are printing SEC compliance media or similar documents such as annual reports for financial industries, support these entities with robust and speedy financial printing services. The best printing companies aid financial industries with their compliance requirements by promptly providing confidential and accurate prints throughout the printing process.
Best in Financial Printing New York
If you are looking for a NYC printing company with experience printing financial performance reports, you've come to the right place. For over 30 years, Sheer Print Solutions has been a leader in providing high-quality finance printing services to the city of New York's financial industries.
Sheer Print Solutions is also an excellent local alternative to other "big" financial print companies operating in the region that might not be quite as responsive, flexible or as inexpensive as we are.
Whether you need to file a large number of financial documents or need a small number of prints to distribute in a weekly meeting, our wide array of commercial printers keep quality of financial prints high, while still keeping costs down.
When it comes to procuring on time, secure financial documents that are both clear and compliant, Sheer Print Solutions should be your number one printer of choice in the financial printing industry.
Based in midtown New York City, we offer a range of financial printing solutions for your every need. Some of the products we provide include:
Prospectuses
Proxy Statements
SEC Compliance Documents
No matter what compliance needs your finance industry demands, our full-range of commercial printing is at the ready to help enhance the overall performance of your company. Request a quote now from a Financial Printing Analyst by filling out the form on this page or call Sheer Print Solutions now at 212-627-1500 for all your financial printing services.
Additional Resources for Financial Institutions
---