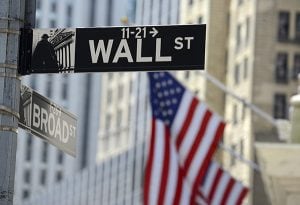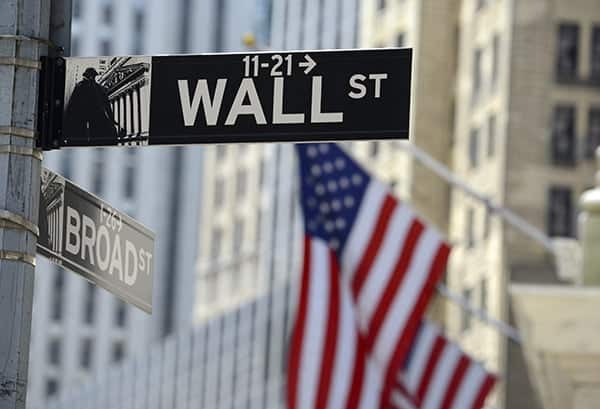 New York City is the world's financial hub, and Sheer Print Solutions is New York's premiere financial printing company.
When it comes to offering your customers with on time, clear, compliant financial documents, Sheer Print Solutions should be your number one printer choice in the financial printing industry.
Based in midtown New York City, Sheer Print Solutions offers a range of commercial financial printing solutions for your every need. Some of the products we provide include:
Prospectuses
Proxy Statements
SEC Compliance Documents
Request a quote now by filling out the form on this page or call Sheer Print Solutions now at 212-627-1500 for all your financial printing services.