Custom Package Printing Services in NYC & Manhattan
We work closely with many finishers nationwide. From turned edge-packaging products to those constructed from paper, board, metal, or Lucite, Sheer Print Solutions has the relationships and the resources to make custom packaging printing products come together.
In many cases, we can make prototypes that reproduce production styles. Afterward, we can give templates to your design staff. Once this happens, the design staff can place the art into a working model that better guarantees proper bleed, finish and fit.
Sheer Print Solutions in NYC has an extensive array of custom packaging product solutions, all uniquely designed to fit your budget and organizational needs. Categories of custom package print solutions we provide include:
Signature Boxes
You can send your packaging product in style to your customers with SPS's line of sleek, customizable boxes. Several vivid and eye-catching designs are available, and box orders can be fulfilled in small or large quantities. Learn more about it here.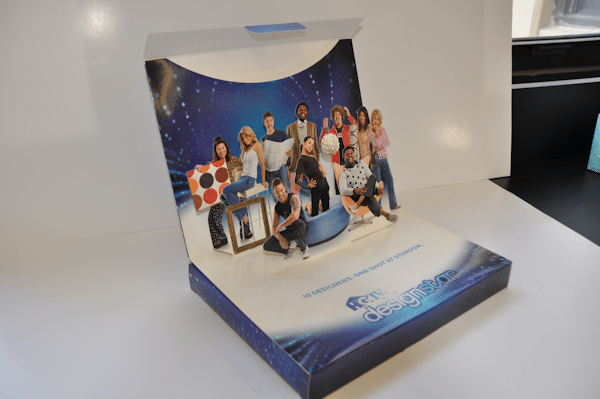 Multimedia
We can help you capture your promotional products all in one custom designed multimedia package. CD and DVD package printing services in NYC & Manhattan enables you to share and market your multimedia to your customers. Learn more about multimedia packaging here.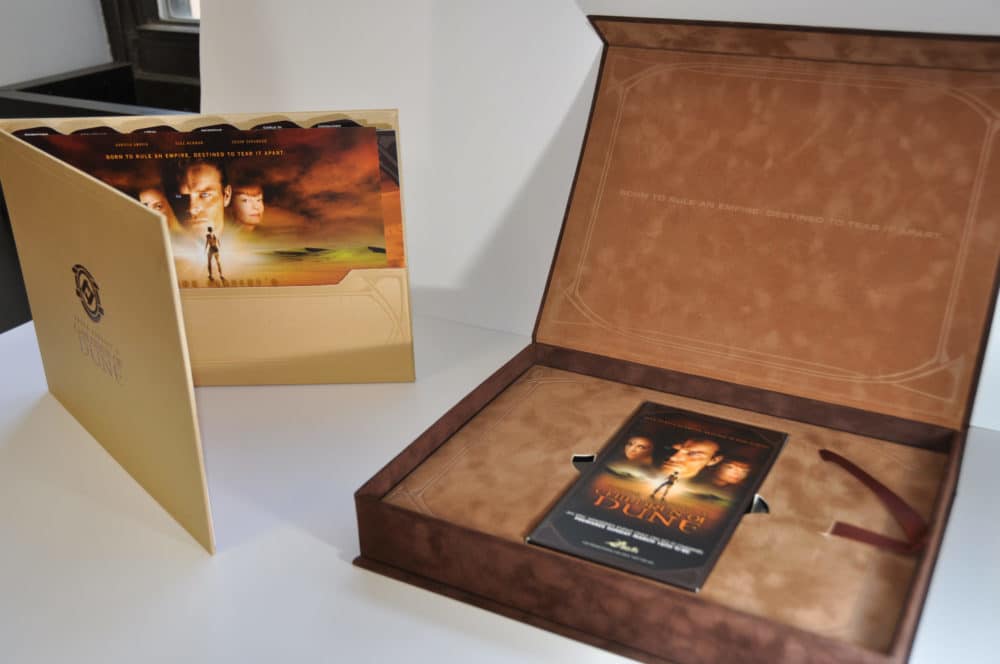 Displays
Tall and short display boxes show off products in the most mesmerizing and effective ways. They are especially popular among retail shops and grocery store owners. Learn more about displays here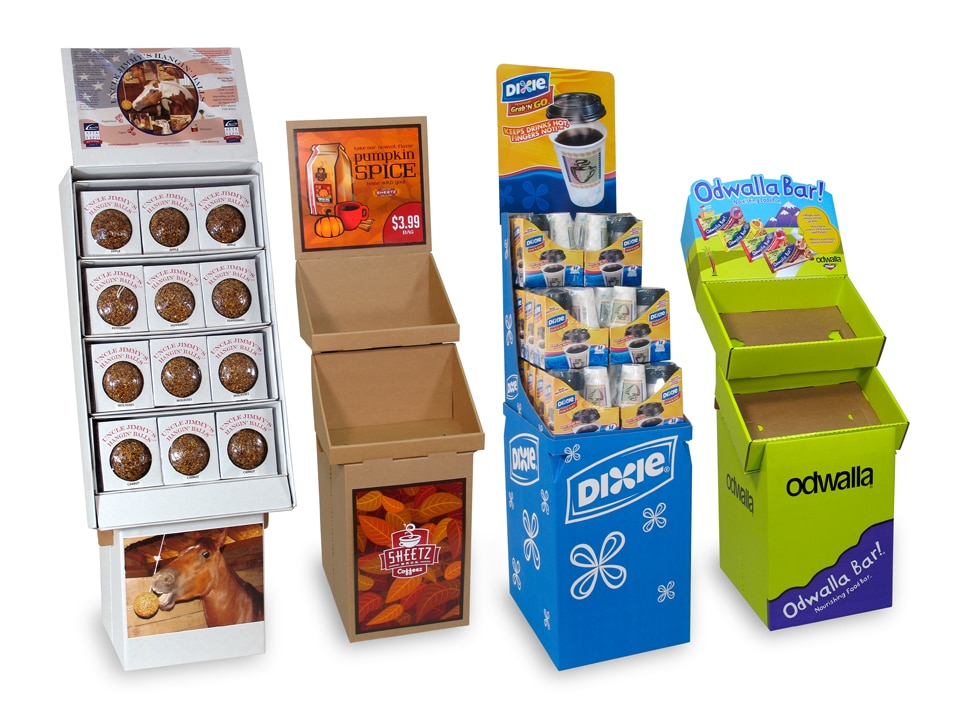 Turned Edge Packaging
From boxes and bellybands to flash drive cases and beauty product holders, we have seen them all. Turned edge packaging is an especially good fit for branding, press release kits, concert promotion, custom binders and information packaging. Learn more about Turned Edge Packaging here.
Custom Package Printing Products
Are you looking for the best company in NYC & Manhattan to handle your custom packaging printing project without a lot of muss and fuss? Well, look no further because Sheer Print Solutions is located nearby and ready to serve you. Excellent and rush printing services; we are the go-to guys in the Big Apple for all your custom packaging printing needs.
Other packaging printing companies in NYC & Manhattan may shy away from difficult package printing jobs, but not Sheer Print Solutions. In fact, we pride ourselves on successfully handling any unique and challenging specialty packaging printing that comes our way. We are the premier choice for design and print buying professionals with over three decades of custom package printing services under our belt.
Best Custom Packaging NYC, Bar None
Customers demand the best when it comes to their creations, and what they want from a package print service is no exception. To answer that demand, our experienced team at Sheer Print Solutions in NYC utilizes the right tools and technology to breathe life into our customer's custom packaging printing.
This perfect combination of talent and experience is why our company can solve creative package printing challenges and achieve stellar results. Our ability to customize our customer's ideas is our strength!
Whether you are looking to create customized print collateral or innovative sales and marketing materials, Sheer Print Solutions is dedicated to providing high-quality custom packaging in NYC.
We have a vast knowledge of different styles of packaging, various types of paper and can incorporate multimedia into kits and print presentation units. All this experience and expertise make us the authority on special projects.
Since Sheer Print Solutions has specialized in this area of custom packaging solutions for some time, you get the added benefit of superior products at very low prices.
Custom Packaging Results
Sheer Print has the best custom packaging in NYC, but don't just take our word for it!
"The Hunter Fan project went very well and we are optimistic that we will gain the account. I had one opportunity to glance at other mock packaging and I can tell you with much confidence that your work was leaps and bounds above the rest. More details won't be available until after the first of the year, but as I said we are very optimistic. I wanted to the thank you both and your team for all of the outstanding work you provided on this project. I know it was not an easy task. You truly did an exceptional job and exceeded our expectations."
Lena H.
Read even more testimonials from happy clients.
Contact Sheer Print Solutions for All Your Custom Packaging Printing Needs
If you don't see the custom packaging printing solution you are looking for on the list, call Sheer Print Solutions at 212.627.1500 for an appointment and visit our showroom. You can also request a quote online. We have hundreds of these completed custom packaging solutions on display in NYC for you and your creative team to view. We also want to hear about any unconventional creations that no one's heard about yet so that we can work on making them a reality.  Contact us today to learn more about our custom packaging services!