Use large format printing services in New York to attract new customers and create attention focused displays. Banners provide a strong visual that will be seen, read and acted upon over and over again each day. Indoor banner can create product awareness, introduce special pricing, promote an event or draw visitors to your trade show booth. Colorful indoor banners are a sure way to make an impact and generate excitement.
Sheer Print Solutions offer the best printing services for indoor banners in NY. Indoor banners are great for conventions, field marketing, job fairs, events and more.
Backdrop Banner
Sheer Print Solutions can print a backdrop for your event where people can get their photographs taken. Adding a backdrop for a photograph adds to the event experience and also gives you an opportunity to market your brand with your logo on the backdrop. It is fun for the attendees and will help promote your business!
Retractable/Reusable Banner
Retractable/ Reusable banners are great for field marketing, events and recruiting. If you have a business and you are at an event with a table set-up, adding a retractable banner will help you stand out and promote your business. Sheer Print Solutions will make sure the message is clear so people understand who and what you offer!
Convention Displays & Accessories
Sheer Print Solutions will print your convention displays and accessories to promote your business. If you have a table set up at a convention with a convention display, it is guaranteed that you will be noticed. There are usually hundreds of people that attend conventions. Be sure to be prepared, look professional and smile! Sheer Print Solutions will take care of the prints!
Mounted Boards
Sheer Print Solutions offers high-quality mounted boards for your prints. If you are a photographer, offering mounted boards as an add-on product for your customers could set you apart from the competition. If you are someone who takes a ton of photos but never print them, now is the time to get that family photo on your wall. If you are an artist and need printing services to sell your product, we also have you covered.
Contact Sheer Print Solutions today for all of your printing needs!
BackDrop / Step & Repeats
Convention Displays & Accessories
Retractable / Reuseable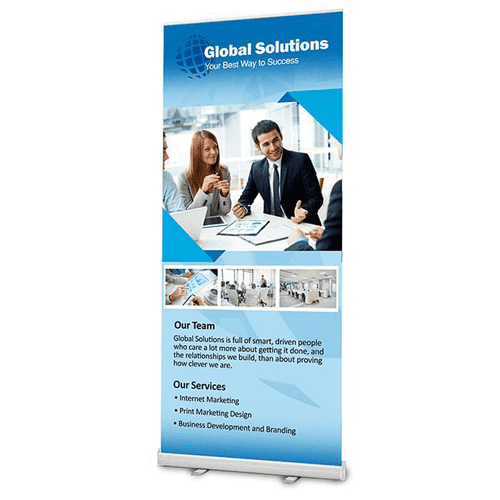 Mounted Boards