Manual Printing Services in New York City, Manhattan & NYC
Your manuals contain precise information. They require precise training manual printing.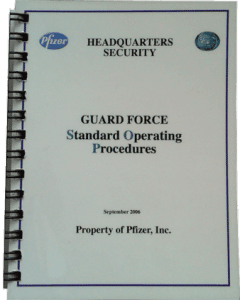 Most manuals or guides contain information designed to help someone use a product or service. We know that companies invest a lot of money on technical writing in order to add value and reduce support costs. Companies should maintain the same quality in printing manuals as they did in the technical writing to make sure pages are correct, technical images are clear and that your customer has a good user experience.
Sheer Print Solutions will partner you with our technical and training manual printing services based in Manhattan, NYC that meet your high standards. We have the specialized experience to help you create outstanding technical manuals at cost-effective prices.
 Our projects have include:
Software manuals
Construction manuals
Medical manuals
Repair manuals
Buyer Guides
… and many other types of training manual printing.
Our staff can work with your team to select the correct paper, binding and printing method to make sure our manual printing services meet your exact standards. We can print just a few copies on our digital press, or thousands of copies on our offset press.
A training manual may be particularly useful as:
An introduction to subject matter prior to training
An outline to be followed during training
A reference to subject matter after training
A general reference document
 Training manuals can be designed to be used as:
Work books – used in training sessions to provide basic information, examples & exercises.
Self-paced guides: designed for trainees to work through on their own.
Reference manuals: for containing detailed information on processes & procedures.
Handouts: provide general information to support training done during the session.
Job aids: provide step-by-step instructions to be used in the work place.