Green Printing Services in New York City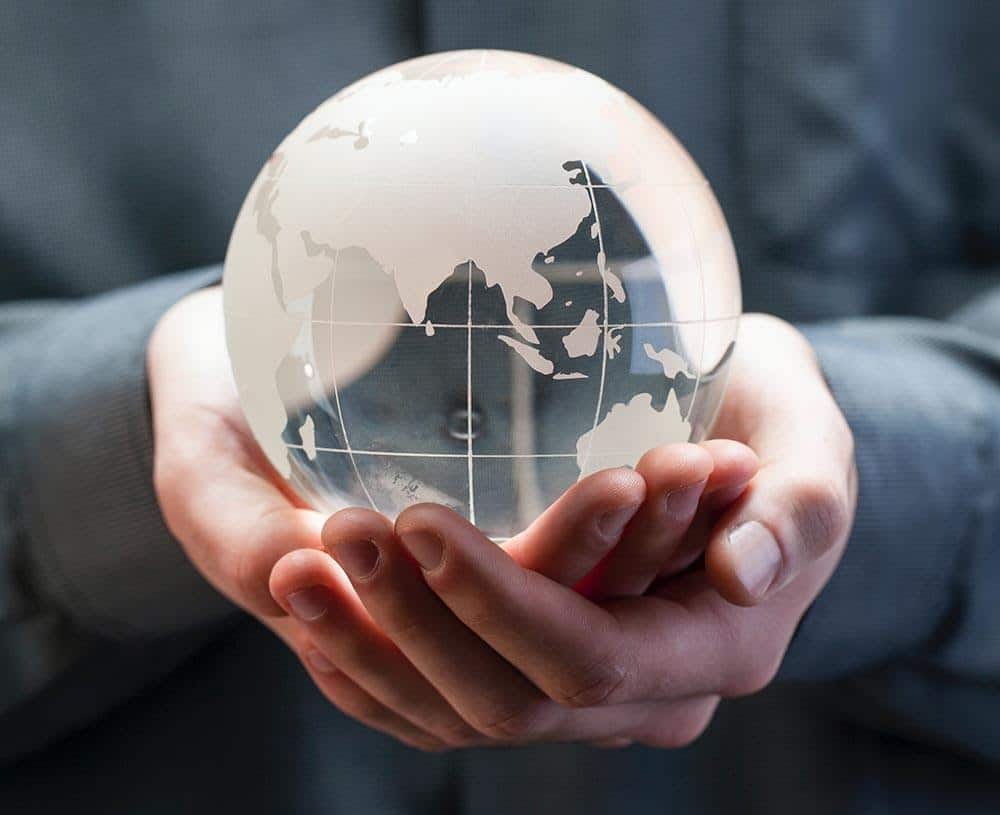 Climate Impact by Bill Oxford, Unsplash
As a leading eco friendly printer service in NYC and Manhattan, Sheer Print Solutions works diligently to understand the environmental impact of everything we do. In fact, our company was founded on a love of the outdoors and a passion for printing. Because of our background, we knew early on that it is essential to use best practices to protect the environment in every step of our printing process. Sheer Print is committed to green printing practices, and we can help you with your green printing needs.
What Makes an Eco-Friendly Printing Company?
Green printing companies use renewable energy resources, reducing the use of nonrenewable energy that leads to greenhouse emissions. They also stay ecofriendly by doing things such as using recycled or partially recycled materials. Request a quote for green printing services from Sheer Print Solutions.
Eco Friendly Printing Company – Sheer Print Solutions
Our company recognizes that printer-oriented tasks we do such as printing, advertising, and marketing can impact the environment. As a responsible company, we know we must offset that impact always. Otherwise, we can't ensure a brighter future for our children and future generations. To meet this challenge, Sheer Print Solutions is proud to be an environmentally friendly company, reducing our carbon footprint in every way possible.
'Going Green' isn't Just Buzz for Us
We have worked and implemented green business practices to become, not just a more sustainable business, but also a more restorative one. "Going Green" is more than just the latest buzz for us, and we take our role as an environmental steward seriously.
As our green printing company grows, we recognize that profit is important to maintain our business and make it grow. However, equally important is sustaining the aspirations and values that are at the core of Sheer Print Solutions. In short, we are always working hard to maintain our brand, our people, our community and the planet.
Troubles with Traditional Paper Sourcing
A whopping 70 percent of trees used to make paper comes from forests as opposed to farms, with much of it being harvested from endangered forests. Additionally, Illegal logging has degraded or destroyed 80 percent of the ancient forests of the world. We need these forests because they make oxygen and are carbon dioxide sinks. When forests are cleared, the carbon dioxide within them is released into the atmosphere, contributing to climate change.
Irresponsible logging damages the culture and economy of scores of indigenous people who depend on these biodiverse forests to make a living. The illicit practice also leads to erosion, flooding, human rights abuses, water pollution and more. Illegal logging isn't the only issue, though, and government-subsidized clearcutting has recently stripped bare much of the beautiful mountains in Alaska and the Pacific Northwest.
Choose Eco Friendly Printing Paper Instead
One crucial aspect that makes printing companies green is using eco friendly paper. For instance, Sheer Print Solutions uses recycled paper to print products for their customers. Ahead, let's learn about the different types of eco friendly paper, and why the practice of using them is so important.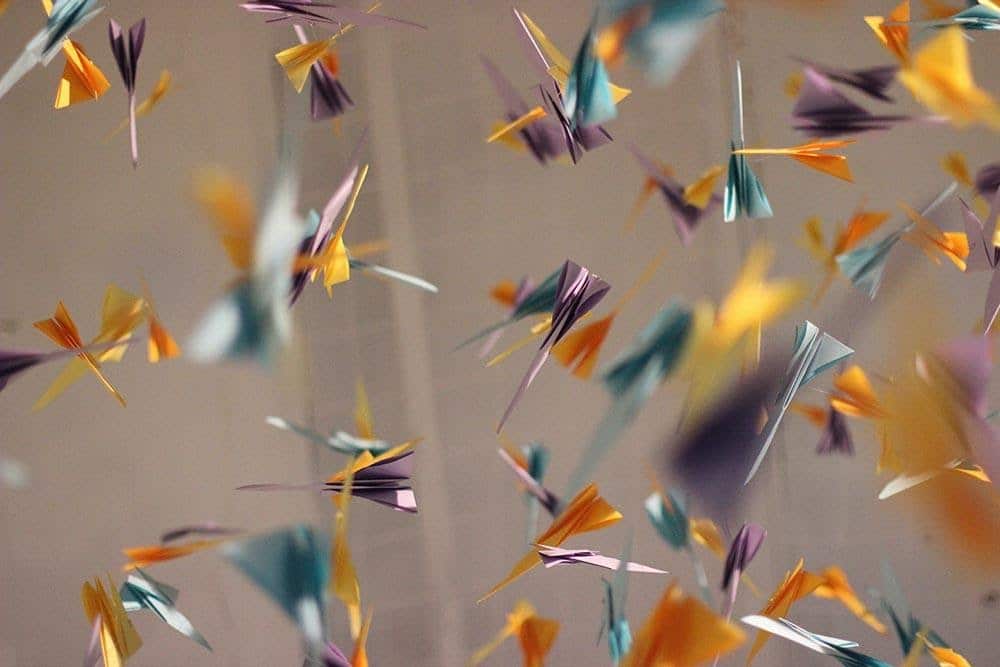 Recycled Paper By Nicoline Arns, Unsplash
With demand for paper reaching unsustainable levels, interest in recycled and tree-free paper is increasing. When New Yorkers use recycled paper, you make a huge difference. The act saves trees, uses less energy, reduces the use of toxic chemicals and produces fewer emissions than new paper does. Contact Sheer Print to learn more about our green printing services.
High-Quality Alternatives Exist Now
As technology and processes advanced over the years, recycled paper quality increased, and costs dropped. Now that there are so many excellent options available in 100 percent recycled paper, there is seldom a valid reason not to use it. If you are not going with 100 percent recycled paper, at least choose some with at least 50 percent recycled fiber.
Another green option is tree-free paper. Tree-free paper is manufactured from plants such as cotton, hemp, soybeans, kenaf and wheat. Also, this type of paper doesn't destroy precious forests. As a bonus, it also requires less energy and fewer chemicals than that derived from tree pulp. Tree-free paper is also free of acids and can be recycled.
Eco Print Solutions: NYC Recycling
New Yorkers can make a huge difference. From printers to consumers, it pays to recycle paper and other recyclables correctly. For instance, don't put the wrong kind of paper in the recycling bin because it can pollute the recycling process. This NYC recycling poster can help you do it the right way.
How to Join the Eco-Friendly Printer Crusade
Lately, you may have noticed that the printing and paper industry, and the businesses associated with them, are slow and looking hard at practices and policies that impact the environment but with sheer rush printing services we always stay on top of the chart. Some companies have taken it a step further and have committed to principles of social and corporate responsibility.
Because of this, organizations have come about that help define, distinguish and credit their efforts. Ahead, we list a few of these organizations and ask you to join our eco friendly printing company in the crusade to become a more responsible advertiser and marketer.
Forest Stewardship Council
Etienne Delorieux, Unsplash
When you certification is from the non-profit organization, the Forest Stewardship Council (FSC), you can rest assured that the paper you are using originated in a sustainable and well-managed forest that has Forest Management (FM) certification. Before a print product can carry the FSC logo, though, the chain of custody must have gone through the chain of command (COC) shown in the chart below. All of the players in the chain must be certified by the FSC, too.
Source: Wikimedia Creative Commons Attribution – Share Alike 4.0 International license
We believe in going FSC NYC whenever possible. For more information on the organization and their certification process, see the Forest Stewardship's Website.
Sustainable Forestry Initiative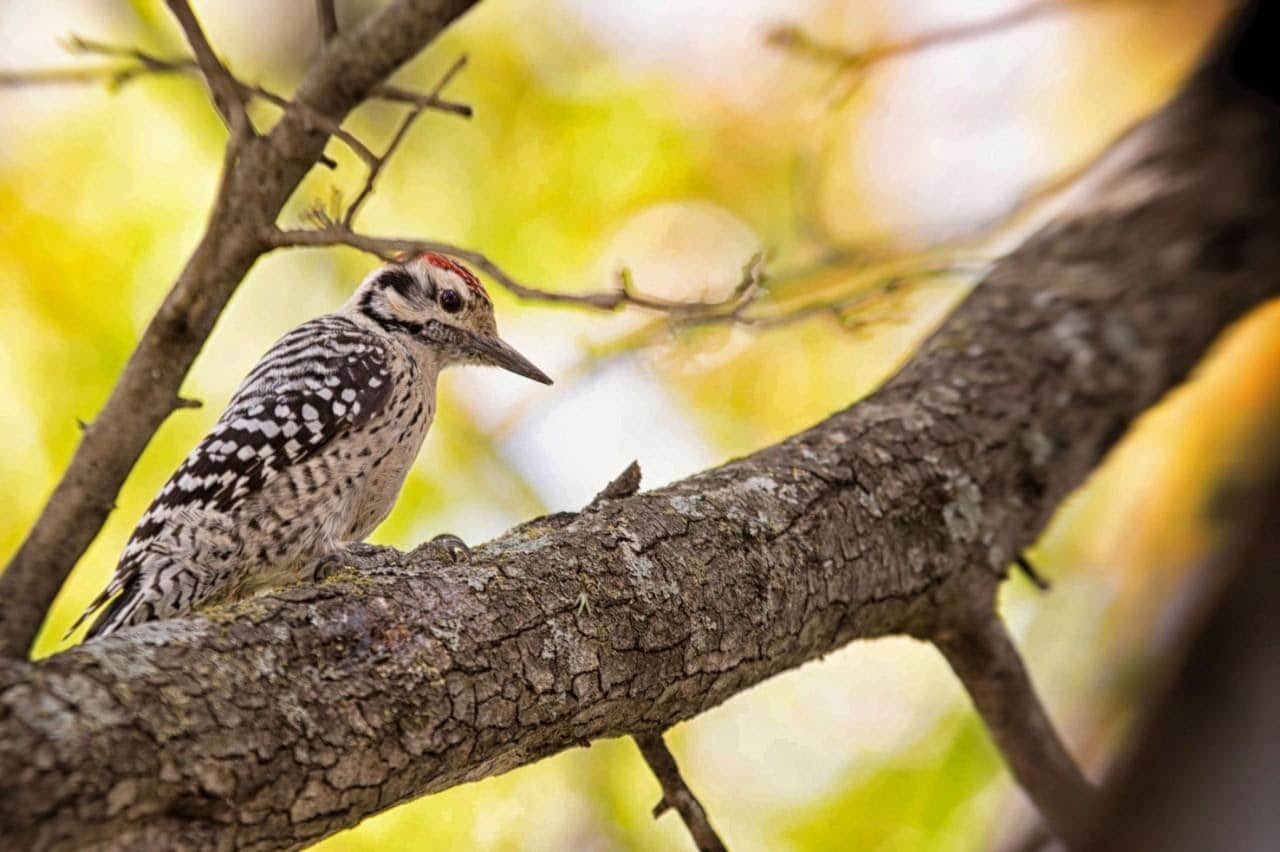 By Mike & Noemi Gonzalez, Unsplash
The Sustainable Forestry Initiative (SFI) is similar to FSC certification, but it is overseen by the paper industry. SFI Standards promote sustainable management of forests in North America and the responsible attainment of forest-derived products globally.
For more information on them and getting certified, see the Sustainable Forestry Initiative's Website.
Green-e Certification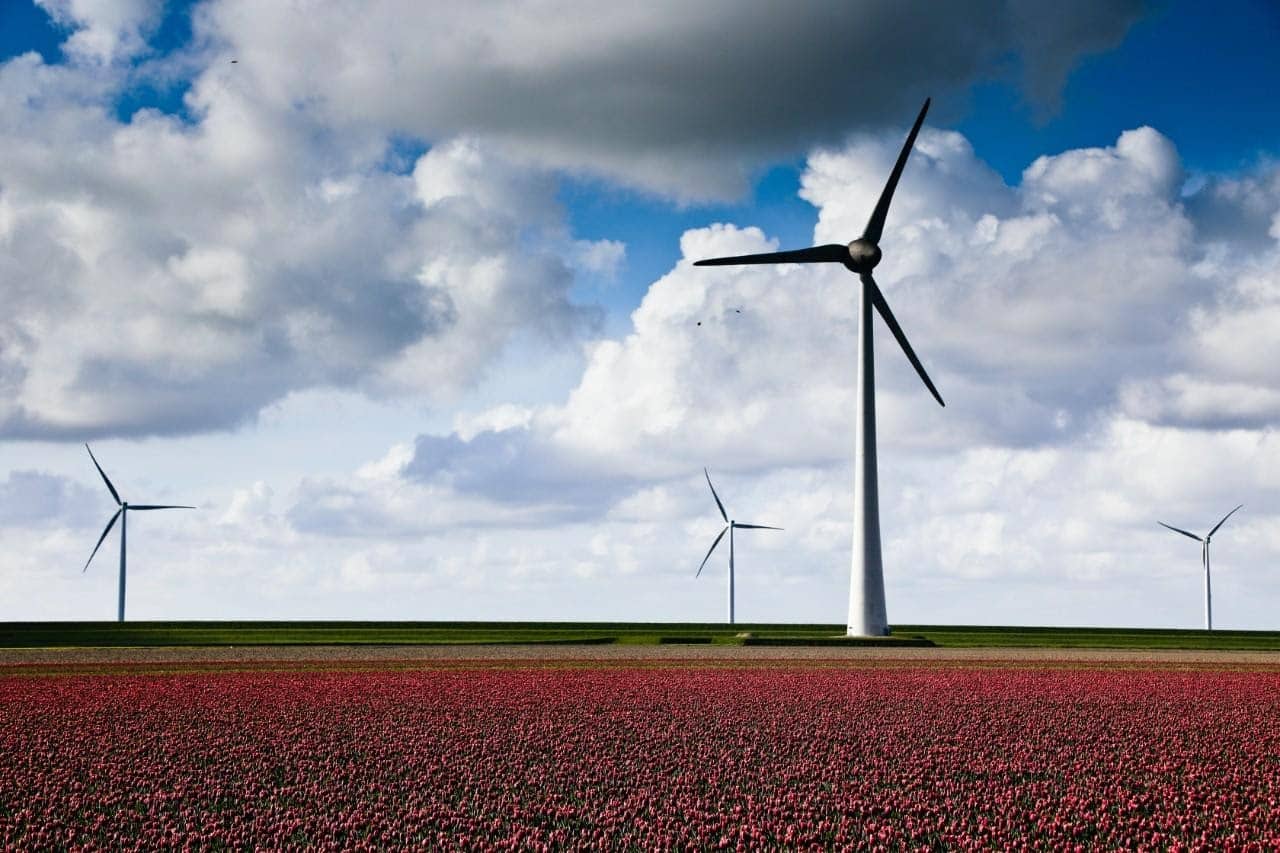 By Aniek Wessel, Unsplash
Green-e certification leads globally in clean energy certification. They recognize services and products made with clean alternative energy sources such as biomass, hydrogen fuel, solar and wind. Green Seal Certification identifies papers manufactured without chlorine or its derivatives and that it contains no more than 30 percent material post-consumer.
For Green-e and Green Seal certifications see both Green-e's and Greenseal's Website
Rainforest Alliance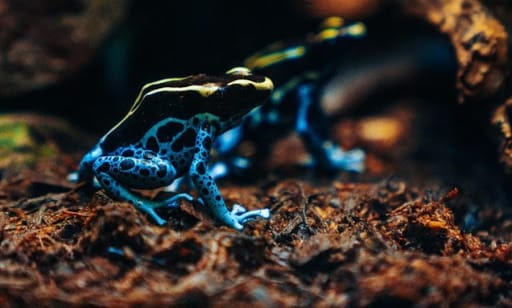 By Mike & Noemi Gonzalez, Unsplash
The Rainforest Alliance is a trusted non-profit organization that works alongside the Forest Stewardship Council to assist companies working with sustainable sources. RA certification is the organization's independent seal of endorsement that verifies goods and services were made in compliance with stringent guidelines that protect workers, local communities, the environment and wildlife.
For more information on the Rainforest Alliance, see their Website.
Final Thoughts
As you can see, many organizations are paving the way to eco friendly print options. One thing that is key to exploring these options is connecting with a green printing service that is knowledgeable about all the environmentally-friendly printing options. Sheer Print Solutions in NYC and Manhattan is such a company, and we can assist you in meeting your company's environmental goals. Partnering with a printer that uses green practices such as using recycled paper and inks that are eco-friendly can bring significant benefits to your company. You can email us at [email protected] or call us at 212.627.1500 for more information about going green. Contact us today!
Eco-Friendly Printing Resources
---