My Personal Reputation is Invested in Every Job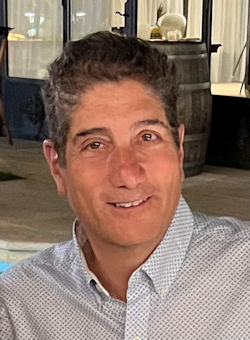 In his 36+ years as a printer, Craig Sheer, President of Sheer Print Solutions, Inc., has gotten to know his customers' expectations – he's a printer with solutions. Not just another printer who can put ink on paper but one who partners with all of his customers, using the latest technologies to produce effective, memorable pieces.
Sheer Print: Partnering on Every Job!
I am the owner of Sheer Print Solutions, located in Midtown, NY and Port Chester, NY. We are the proven leader for affordable, high-quality Digital and Offset, and Large Format Printing in NYC. Sheer Printing Solutions is your single source for solutions to all your printing, binding, mailing, warehousing and fulfillment needs.
Specialties: Our team of high quality print professionals knows how to get the job done, within budget and on time. Integrity and trustworthy are not just words at Sheer Print Solutions – they are a way of life.