5 Magazine Printing Tips
The world of magazine publishing is alive and well, even amid all the focus on online content. Every day new publications are coming to life, but not all have the right idea.
Quality magazine printing is one factor that many new publishers have trouble with. Which service will deliver the best results at the best price?
If you're a new magazine publisher, Sheer Print Solutions is here for you. We specialize in small-run printing, which cuts down risk for you - especially if you're just launching your publication.
We're going to take a quick look at five tips to design and print a beautiful magazine. If you're ready to get your first run going - or if you have any questions, reach out to us today!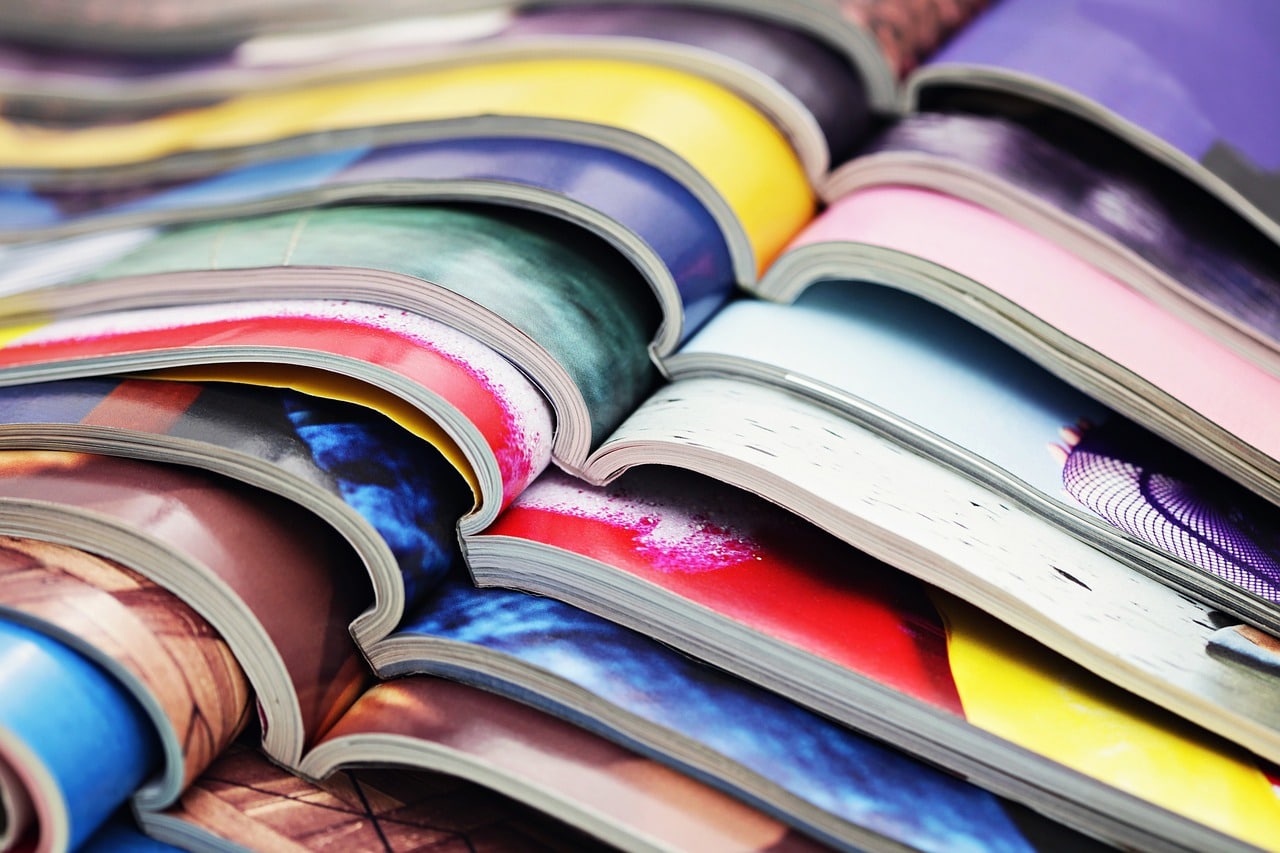 1. Short Run Magazine Printing
There are tons of printing companies out there that only do larger runs, which - as a first-time publisher - can make the initial investment an anxiety-inducing undertaking.
With large runs of your magazine, you have to think about whether you'll sell all of your first batch. The more you order, the bigger the risk.
More and more printing companies, including Sheer Print Solutions, are offering short-run magazine printing. With a smaller batch to work with, it becomes much easier to realize a return on your investment.
The best part is that we are able to turn around additional orders quickly and easily. If you order a smaller batch and find that you've sold through all your copies, easily order and pick up more.
As an additional benefit of short-run magazine printing, you can test your market more effectively. If your first run of 100 copies didn't sell through, you can reassess your concept, design, and other factors that may have led to failure. The ability to restrategize while lowering monetary risk is crucial to finding success in the competitive publishing world.
2. You Need Quality Digital Printing
What sets magazines apart from other paper mediums is the print quality.
Magazines often have large images which act as the focal point for whole pages. In other cases, a photograph will take up a whole page. That's why finding the highest quality print provider is crucial - a badly-printed photograph in a magazine can undermine all the hard work you've done in design and layout.
There are many digital printers that can create quality work - the real task is finding a provider that can do the job at the right price.
But, quality digital printing is more than just making sure the image is sharp. Many providers neglect to check paper quality and consistency. You'll need to make sure that your digital printing provider has a keen eye on consistency in printing.
3. Great Pictures
It goes without saying that your pictures are the first design element that reaches your readers.
A low-quality print reflects all of your work on the magazine, and - as stated above - can undermine all of the hard work you put into designing and managing the content for your magazine.
When you're proposing a new project to a printer, ask for samples of other similar projects they've taken on. As the picture content in a magazine is of utmost importance, you have to make sure the printer gets this part right, every time.
4. Margins and White Space
Just as important as the content, the margins and white space help give shape to your magazine.
It's easy to imagine what forgetting about margins and white space would look like. Think of a magazine where the text gets far too close to the edge of the paper - it would appear overwhelming and, quite frankly, very messy.
Your printing provider will often take a look at how your margins are helping or hurting your overall design. One of the things we do at Sheer Print Solutions - more for ourselves than you - is make sure margins and white space are balanced just right. We want to make sure that all the work we put out represents us properly while still offering the very best product to you for your readers!
5. Get Your Layout Right
There's nothing worse than getting your first print edition and realizing the layout is completely wrong.
Proofing your design work is paramount to creating a beautiful and visually-appealing magazine, so take your time while laying out your magazine. Getting it right is like hitting the ball out of the park - getting it wrong is like missing a throw to first base.
If you'd like to learn more about magazine layout (and you use InDesign), check out the article below!
Fresh Ideas for Improving Your Magazine Layouts
And if you are ready to get printed or need help, please contact us!
About The Author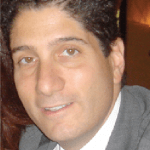 Craig Sheer is the owner of Sheer Print Solutions, located in New York City & Portchester, NY. We are the proven leader for affordable, high-quality Digital and Offset, and Large Format Printing in NYC. Sheer Printing Solutions is your single source for solutions to all your printing, binding, warehousing and fulfillment needs.