Comp Cards and How to Stand Out
Whether you're a model or an actor, comp cards are designed to help you capture the attention of the casting department. If you're new to your field and aren't sure what a comp card is, this article will serve as the perfect resource! Keep reading to find out everything you need to know about ...
Advantages of Using POP Signs for Your Marketing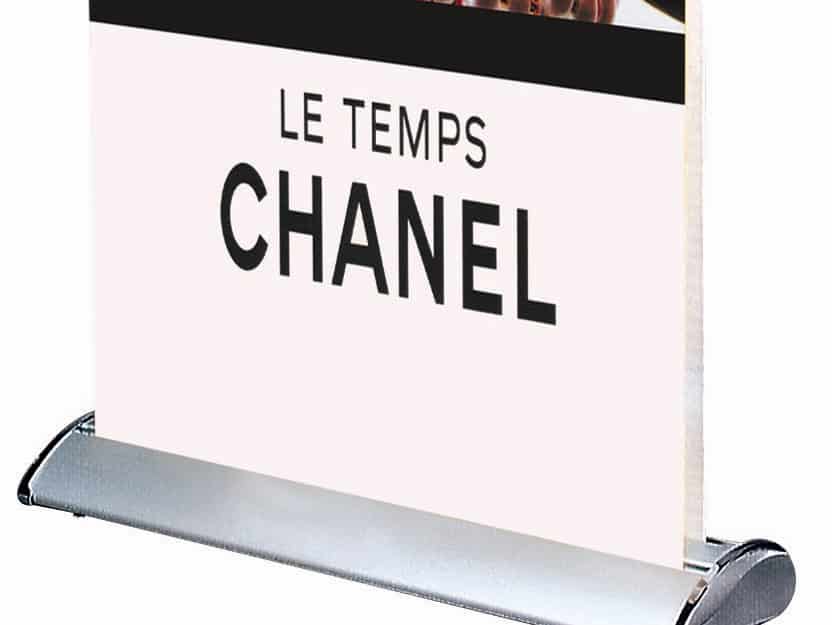 Point-of-purchase (POP) signs are marketing tools designed to increase consumer interest by drawing attention to an organization's products, services and promos. They are typically found in a location where purchase decisions are made and placed next to what is being promoted.  POP signage is als...
How to Make a Nonprofit Brochure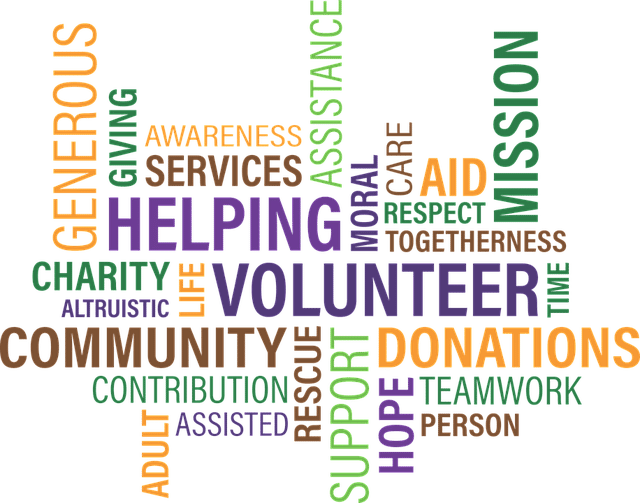 Every nonprofit organization can benefit from having a professional brochure. Larger organizations often receive brochures provided by their national headquarters, but unfortunately, smaller nonprofits may not receive the same outside support. Although this may be true, that's no reason to give up...
Promotional Products Make for Lasting Impressions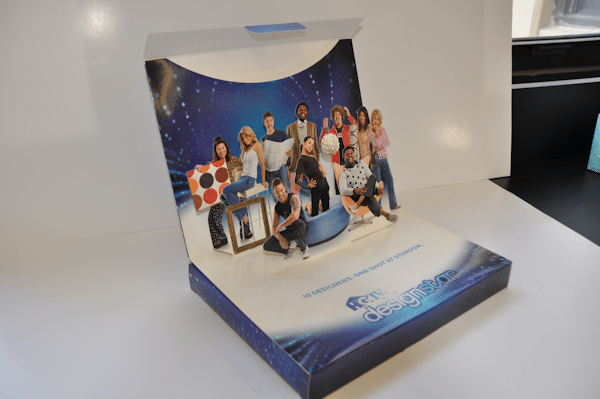 Branded promotional items are a great way to get your brand and name in front of potential customers as well as current ones. Branded promotional items should be integrated into your marketing and advertising strategy, as there are many benefits they can provide over other traditional advertising ve...
Direct Mail – Making Your Campaign Effective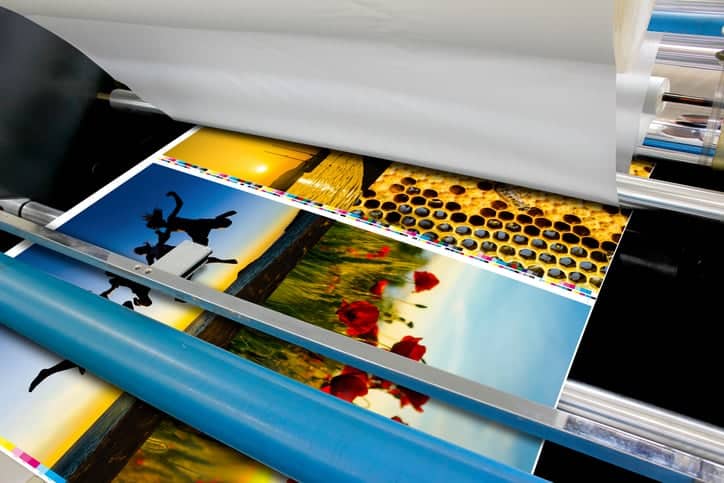 Direct mail is a great way to introduce your company, products, and services to a targeted audience of customers as well as prospects. To help make sure that your campaign is effective and providing the right results, follow the seven tips below to help make the most effective direct marketing campa...
Flyer Printing – Getting Your Message Out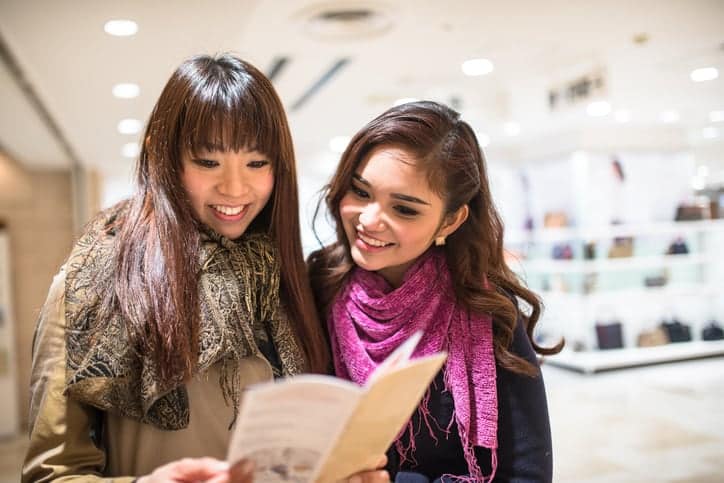 Custom flyer printing is a great way to get your company message out to a large audience. Whether you are using them to hand out at your business, or to passersby on the street, flyers can get a potential customer's attention and entice them to visit your business. Popular Uses of Flyers Flyer...