Educational and Test Prep Printing Services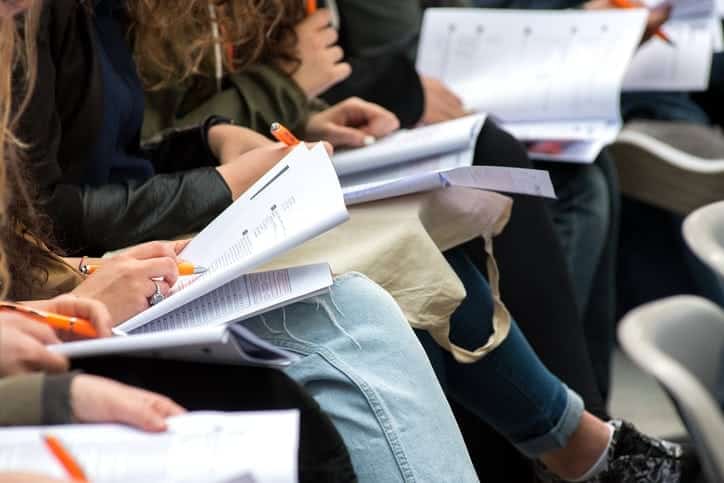 The test preparation industry has experienced its highest growth level in history. This is because more industries overall are requiring a higher standard of education for employees. This means that a greater number of students are considering higher education as an option. Colleges are becoming mor...
Print Solutions for Education: Implementing Print with Marketing & Fundraising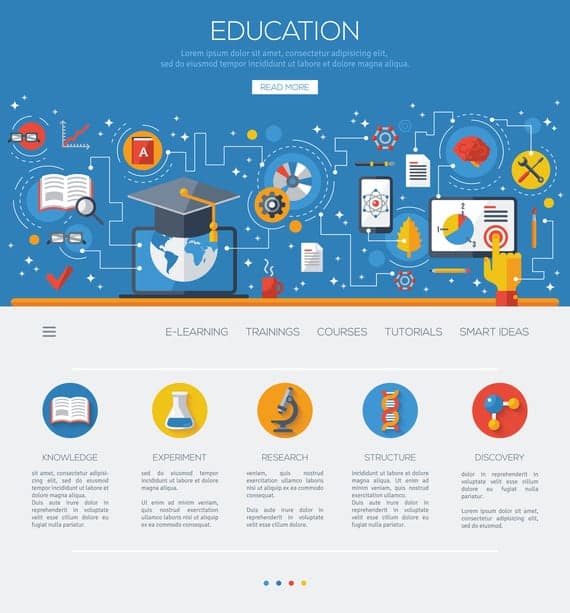 Printed materials are an important part of just about every marketing campaign. While digital marketing strategies have made it easier to reach bigger audiences, print collateral makes it possible to directly reach your prospects in a more tangible way. When it comes to marketing a college or univer...