Benefits of Using Professional Digital Printing Services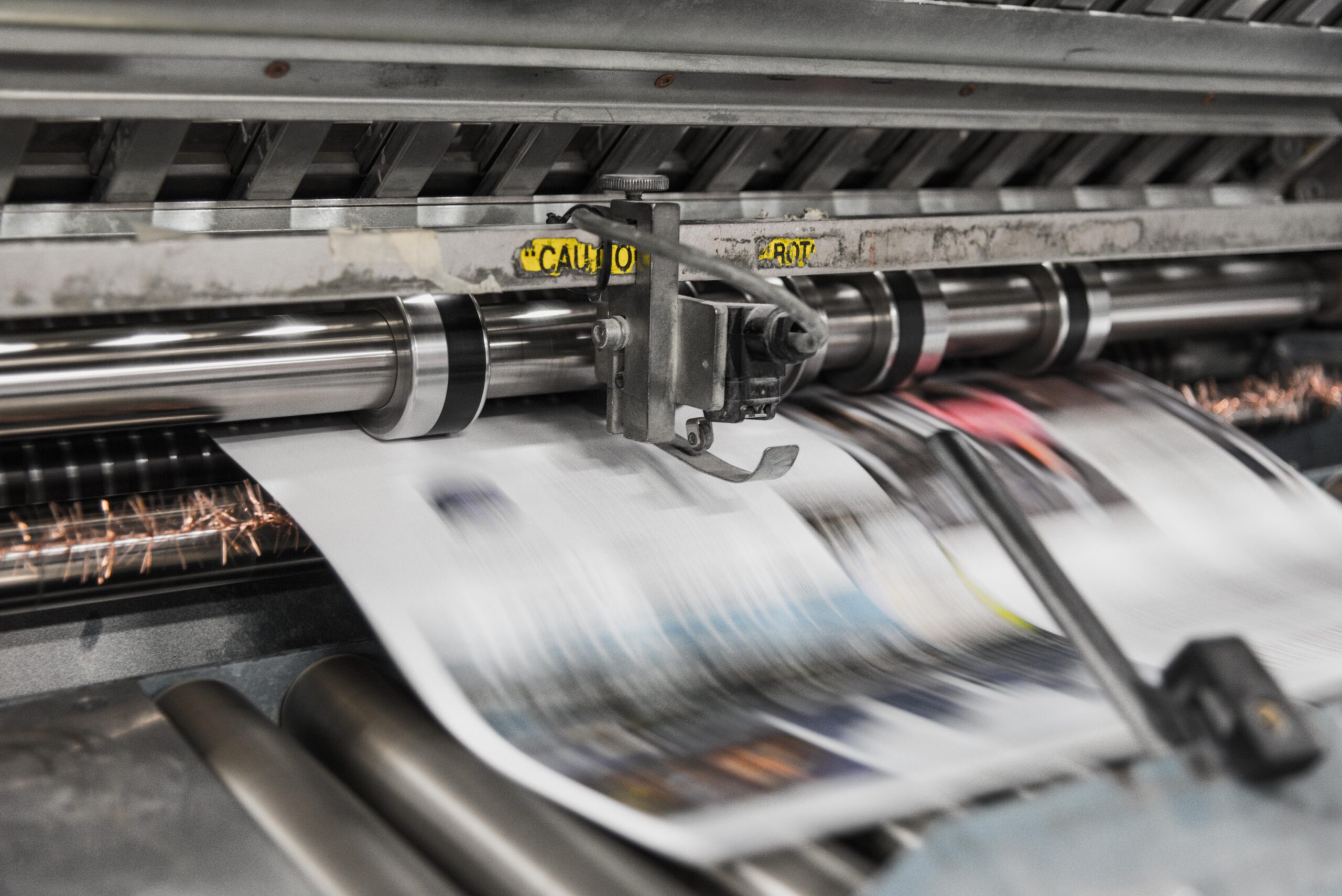 Businesses in NYC need high-quality printing services for many reasons. A business uses printed materials to help create a professional image and to enhance its marketing materials. The quality of printed media has a significant impact on a brand's image and can influence the effectiveness of mark...
Short Run Printing of Booklets, Manuals and Books Is Affordable and Fast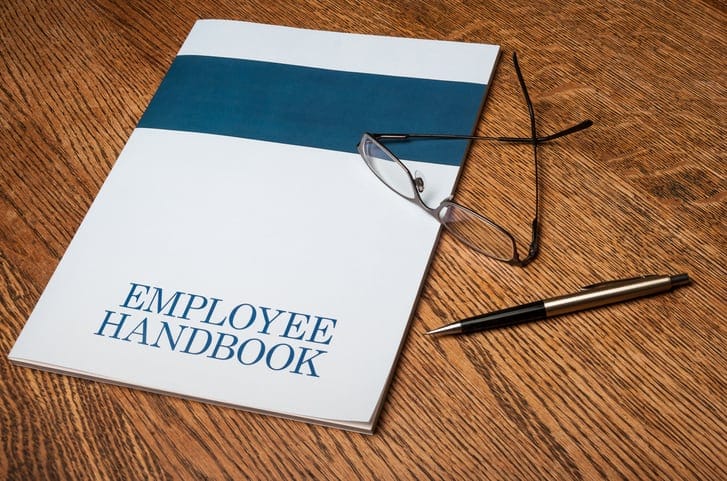 Not too long ago the idea of printing a book involved large print runs and in turn, considerable expense. With advancement in print technologies and the rise of higher quality digital print services, small runs of booklets, manuals and books are now a possibility. No longer do you need to rely on a ...