Offset Printing vs. Digital Printing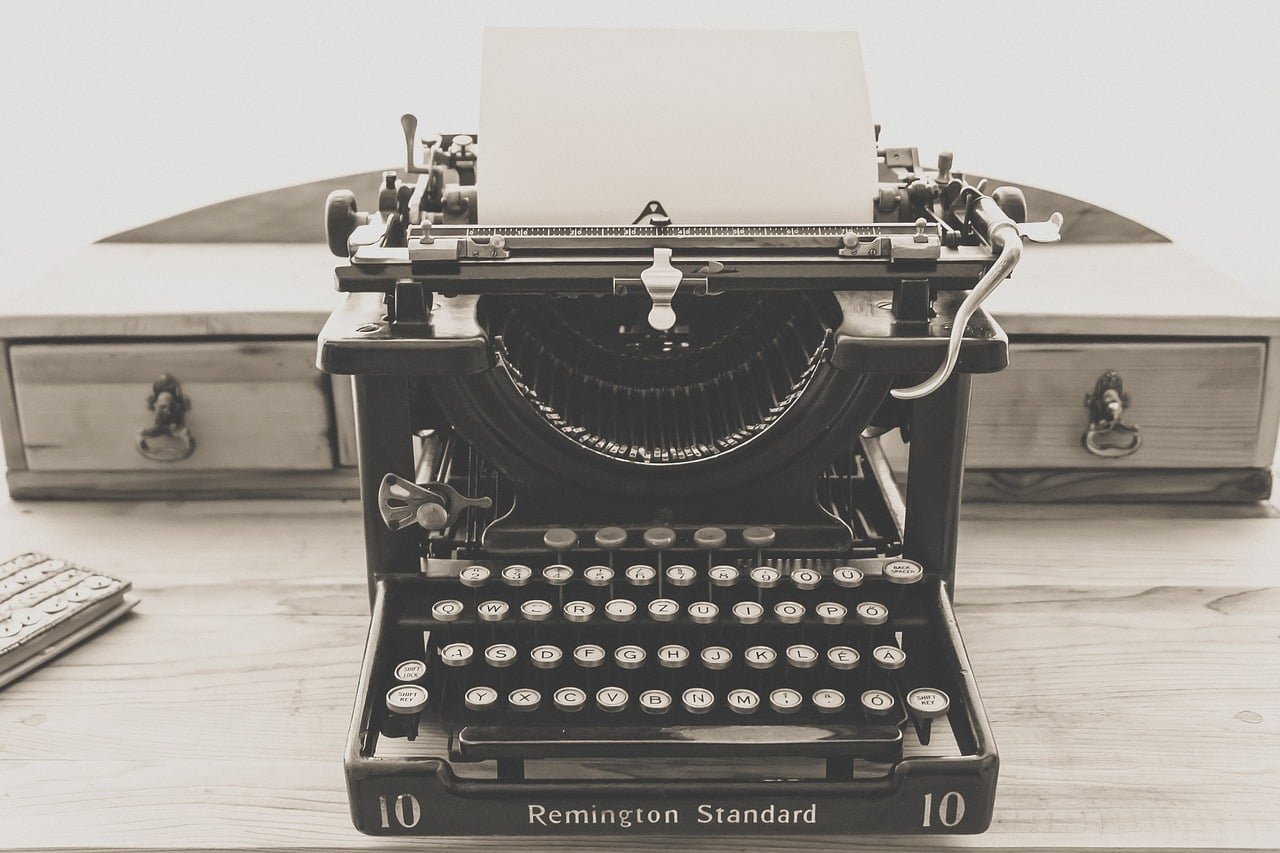 For most people outside of the printing industry, you may have never heard these terms before. Offset printing and digital printing are the two practices that dominate most all commercial printing services, and they accomplish different things. At Sheer Print Solutions, we specialize in both types o...
The Benefits of Short Run Printing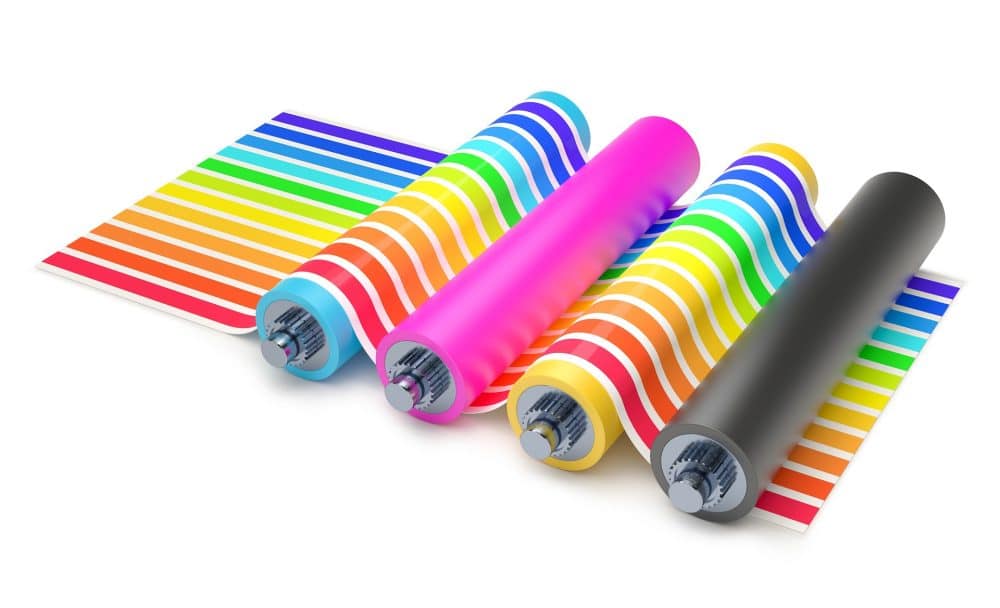 You're getting ready to print a book, magazine, manual, postcard, or some other type of physical paper asset. Most printers will only allow you to order large quantities of print materials because the cost for them is low. They might even say the price is lower for you, which makes it automaticall...
Offset Printing vs Digital Printing: When to Use – the Pros & Cons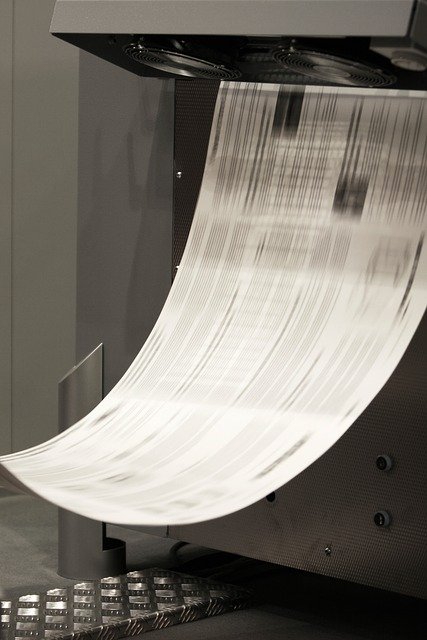 When it comes to deciding on which commercial printing process to use, most designers are torn between using digital or offset printing. While every design project is unique, it is paramount to understand the difference between offset printing and digital printing as well as the pros and cons, to ma...
Seed Paper, Hidden Thermo Messages & Amazing Growing Coupons – Innovation & Fun at Sheer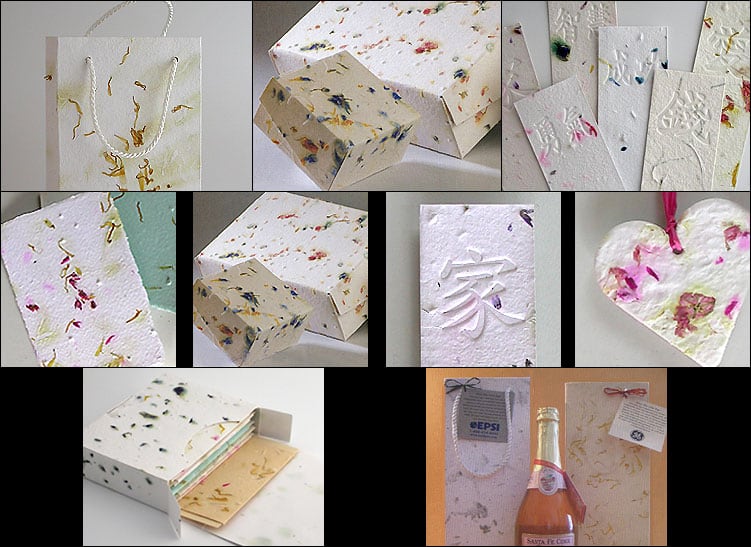 Hey, I've been gone awhile, which means we've been very busy. The month of April & much of May has had us very busy with unusual projects, requests and challenges. Seed Paper Printing We produced a direct mail project printed on premium seed paper at an unbelievable savings over those Intern...