Educational and Test Prep Printing Services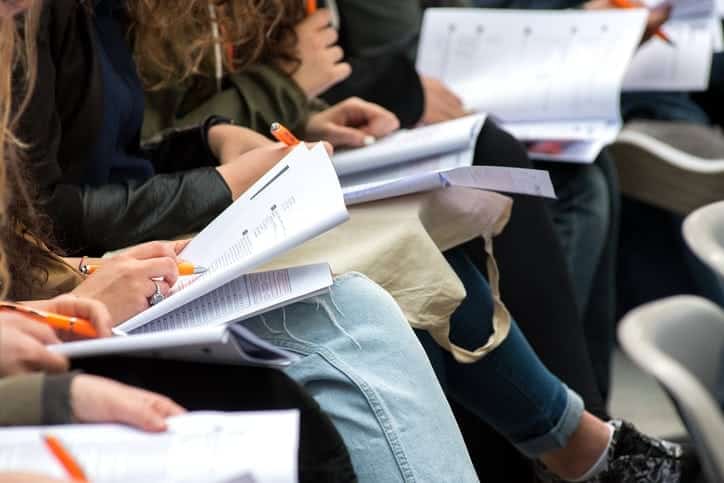 The test preparation industry has experienced its highest growth level in history. This is because more industries overall are requiring a higher standard of education for employees. This means that a greater number of students are considering higher education as an option. Colleges are becoming mor...
Short Run Printing of Booklets, Manuals and Books Is Affordable and Fast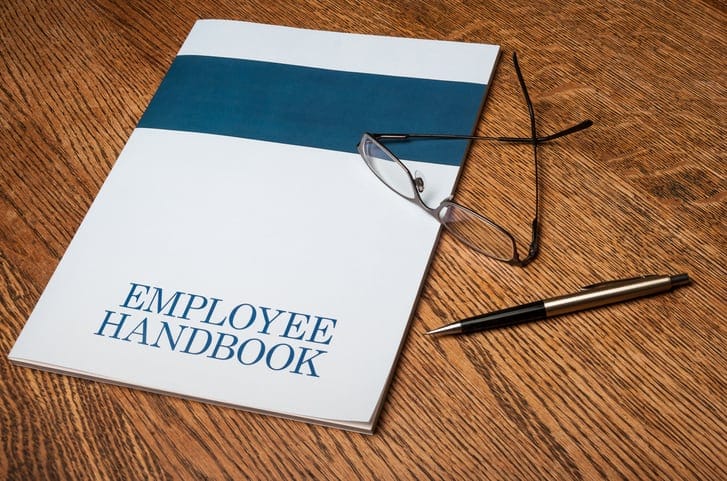 Not too long ago the idea of printing a book involved large print runs and in turn, considerable expense. With advancement in print technologies and the rise of higher quality digital print services, small runs of booklets, manuals and books are now a possibility. No longer do you need to rely on a ...