Benefits of Using Professional Digital Printing Services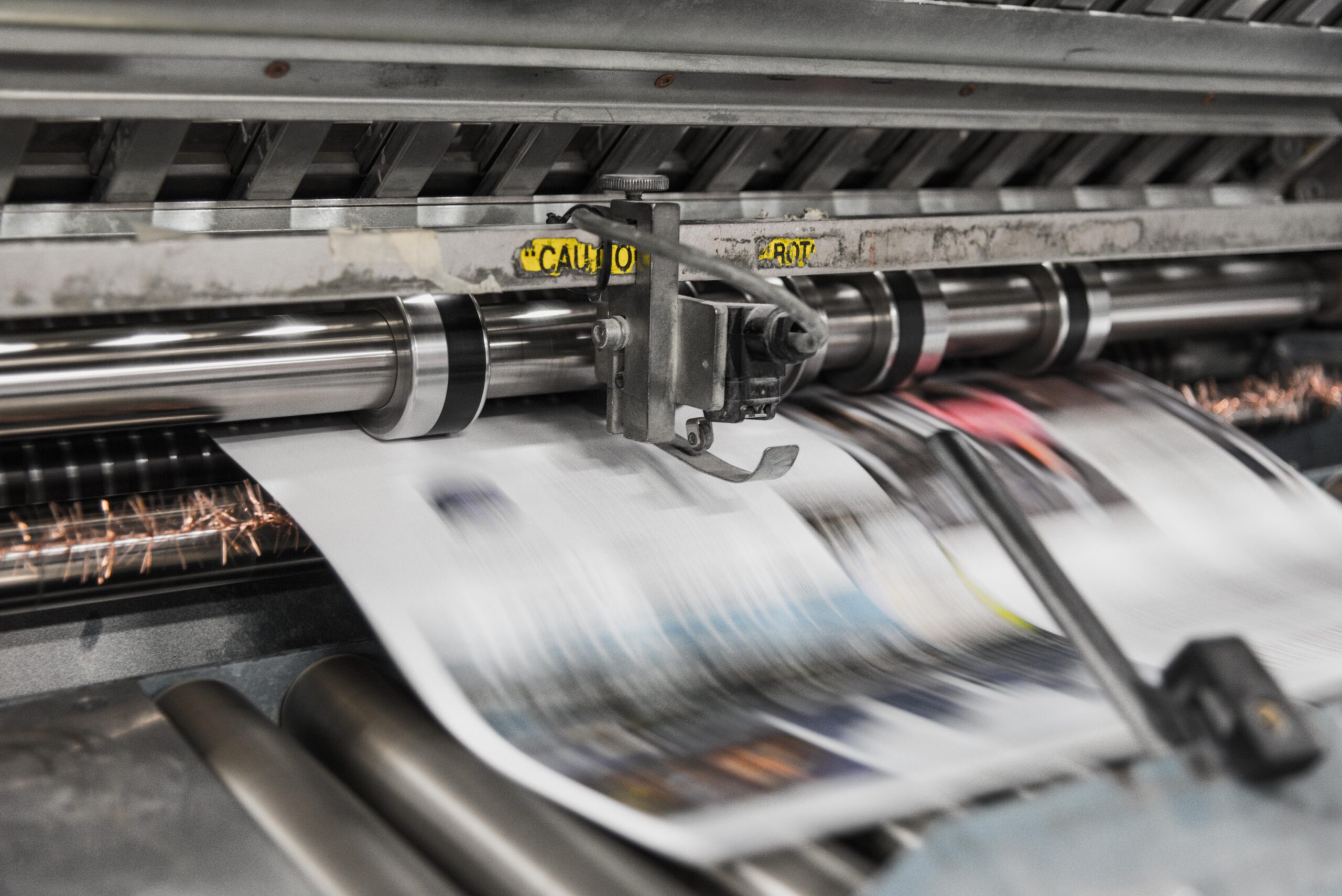 Businesses in NYC need high-quality printing services for many reasons. A business uses printed materials to help create a professional image and to enhance its marketing materials. The quality of printed media has a significant impact on a brand's image and can influence the effectiveness of mark...
Event Signage Ideas that Draw Attention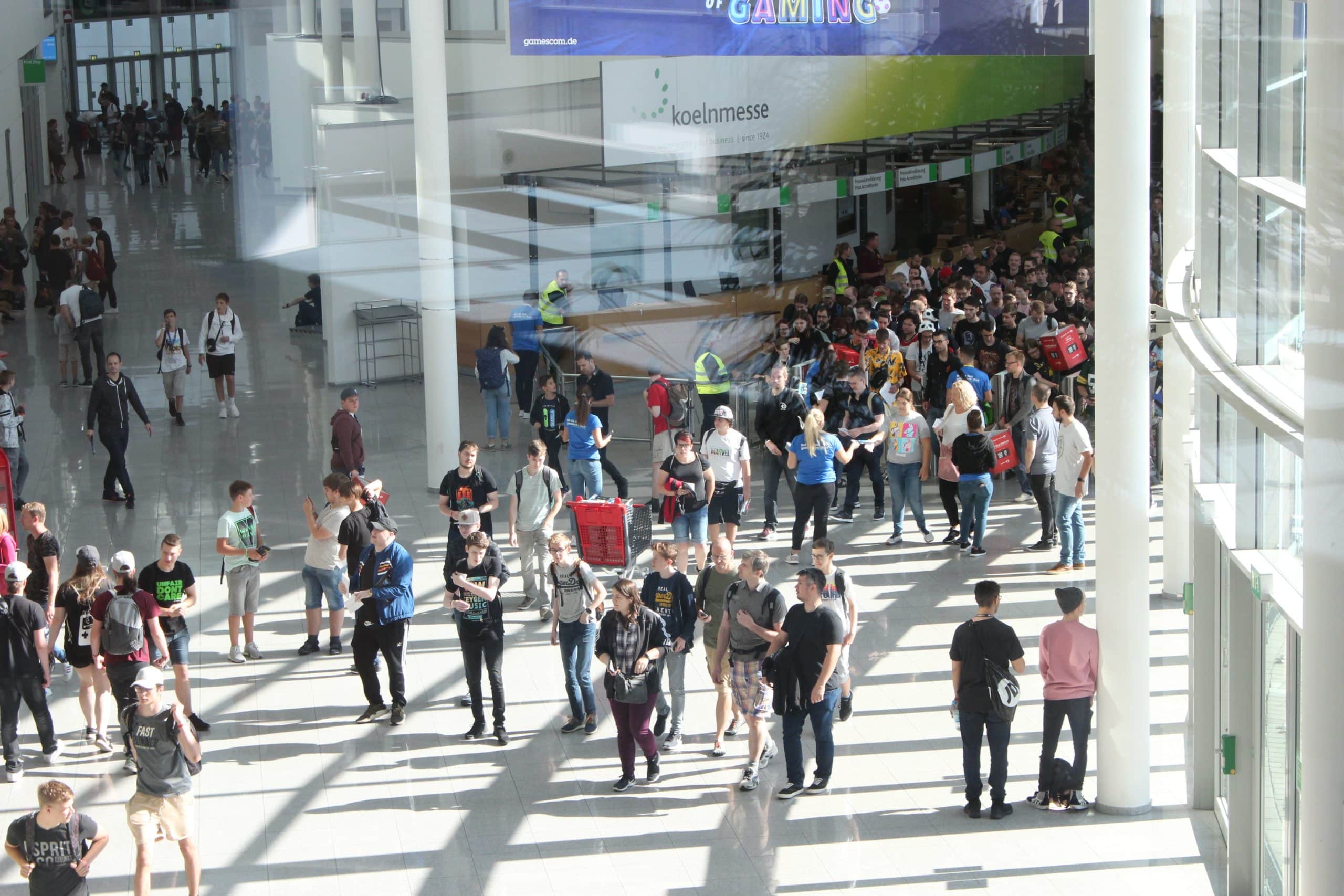 When you are planning an event, it is important to make sure that all of your guests know where it is taking place. This is especially true if the event is being held in a large venue. One of the best ways to ensure that everyone knows where to go is by using signage. In […]...
Tips for Creating Large Format Graphics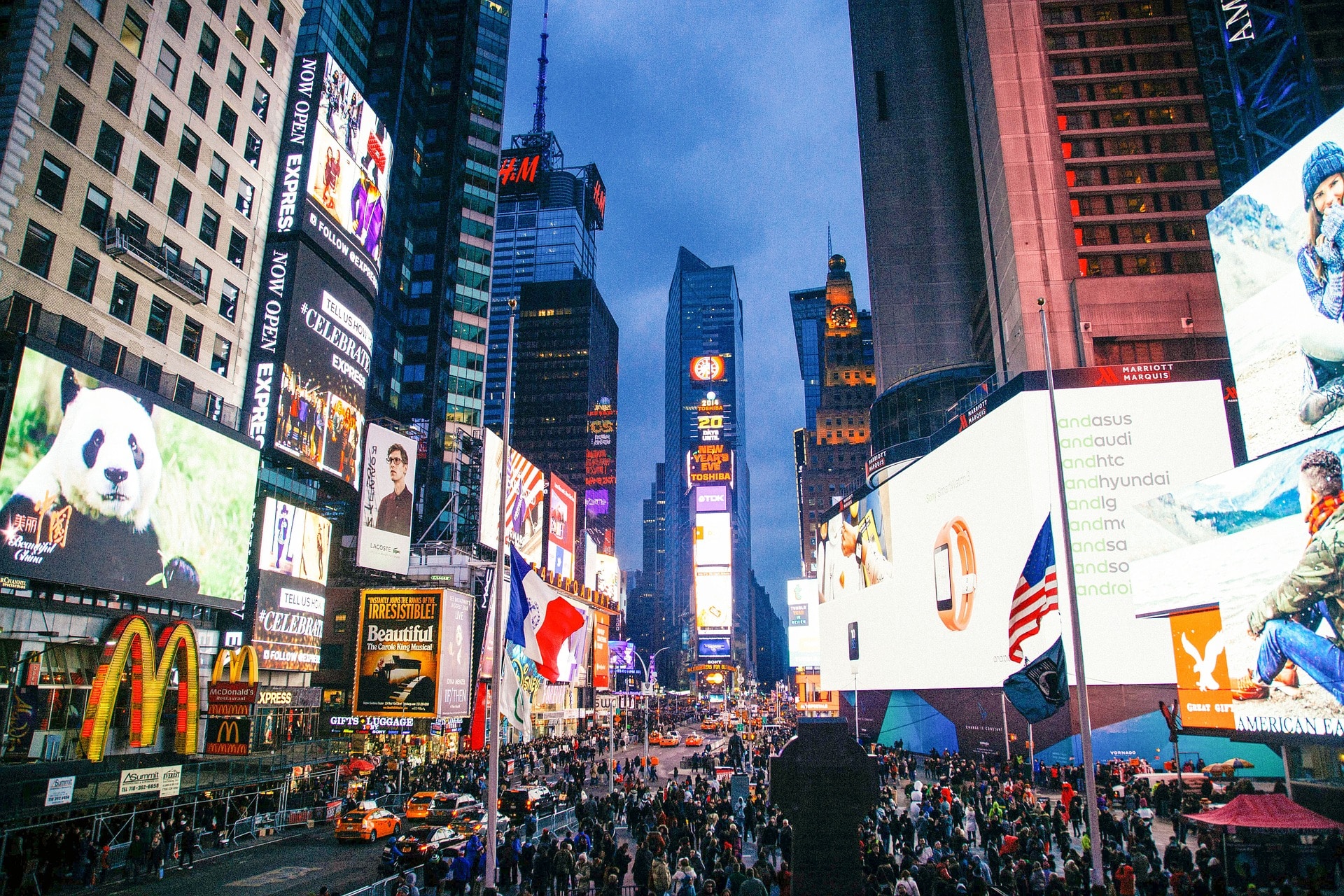 You've got to print signage for a trade show. Or, you've got something else really big to print. Some of the most common uses for large format graphics are: Billboards Large wall signs Large window decals Your boss has tasked you with getting the job done. Afterwards, you're going to need it p...
Wide Format Printing in NYC – For When Size Matters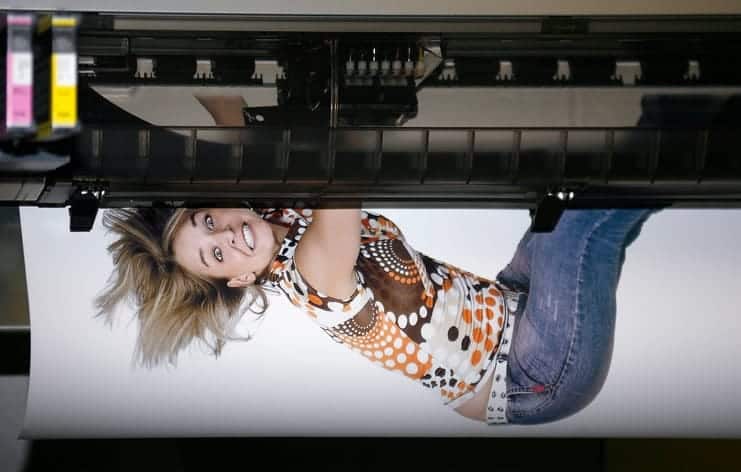 Wide format printing, also called large format printing, is used to print large dimension print products where the medium that won't fit in standard printing machines. Since the equipment available at different print vendors varies, the actual product size that falls into this category also...
Printing for Tradeshow and Convention Exhibitors in New York City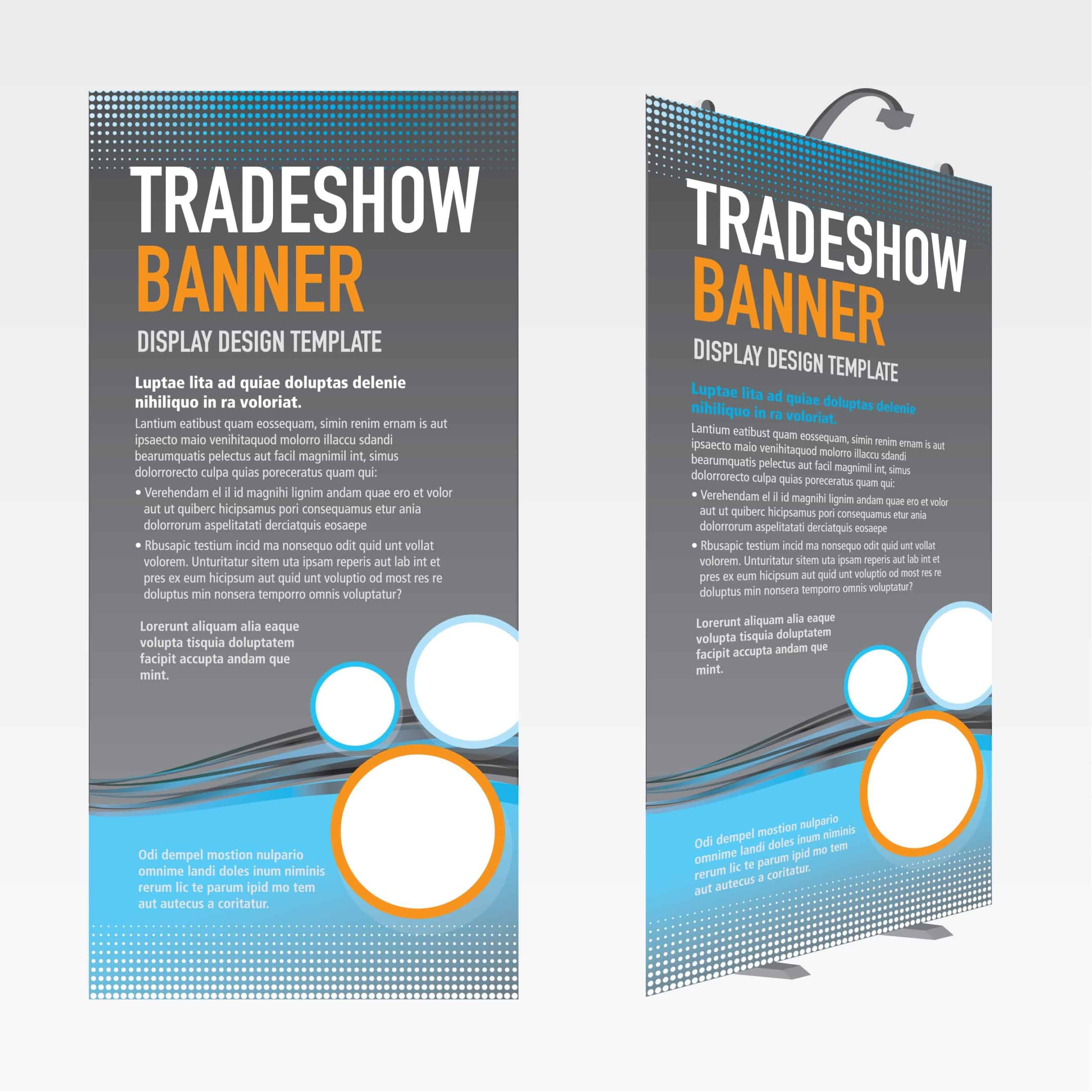 Attending a Tradeshow In New York City? Printing Tradeshow Collateral Locally In NYC Saves Time, Money and Headaches Is your business considering exhibiting at a tradeshow or convention in the New York City region? As an exhibitor, putting forth a great presentation is key and giving potential custo...
The Inside (and Outside) Scoop on Display Banner Printing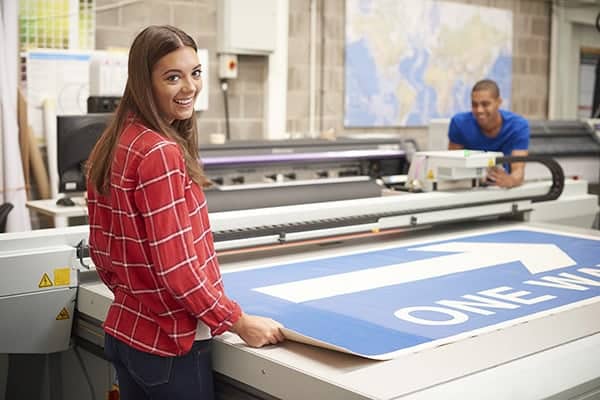 Banners are a great way to get attention and market your products and services. Banners are commonly seen outdoors or indoors at events, public facilities, tradeshows, concerts, political rallies, fashion shows, fundraisers and sports events. They can be relatively small or as large as the side of a...