5 Magazine Printing Tips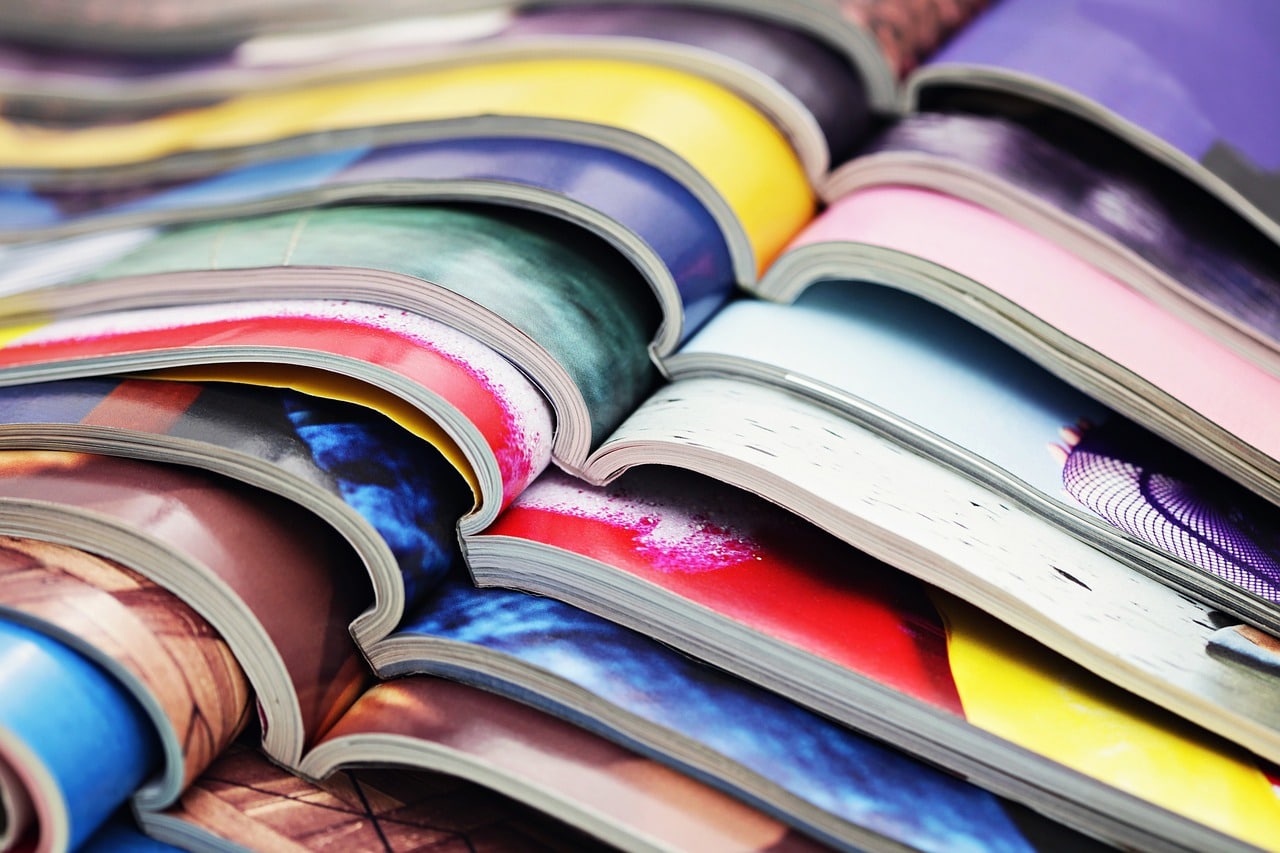 The world of magazine publishing is alive and well, even amid all the focus on online content. Every day new publications are coming to life, but not all have the right idea. Quality magazine printing is one factor that many new publishers have trouble with. Which service will deliver the best resul...
Short Run Printing of Booklets, Manuals and Books Is Affordable and Fast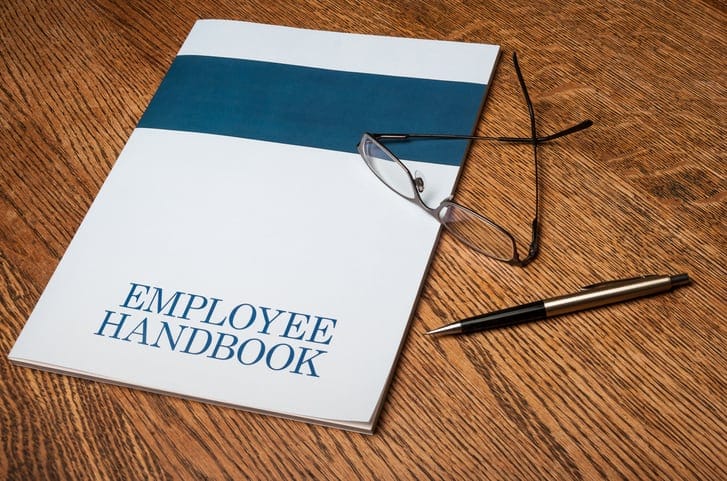 Not too long ago the idea of printing a book involved large print runs and in turn, considerable expense. With advancement in print technologies and the rise of higher quality digital print services, small runs of booklets, manuals and books are now a possibility. No longer do you need to rely on a ...