Event Signage Ideas that Draw Attention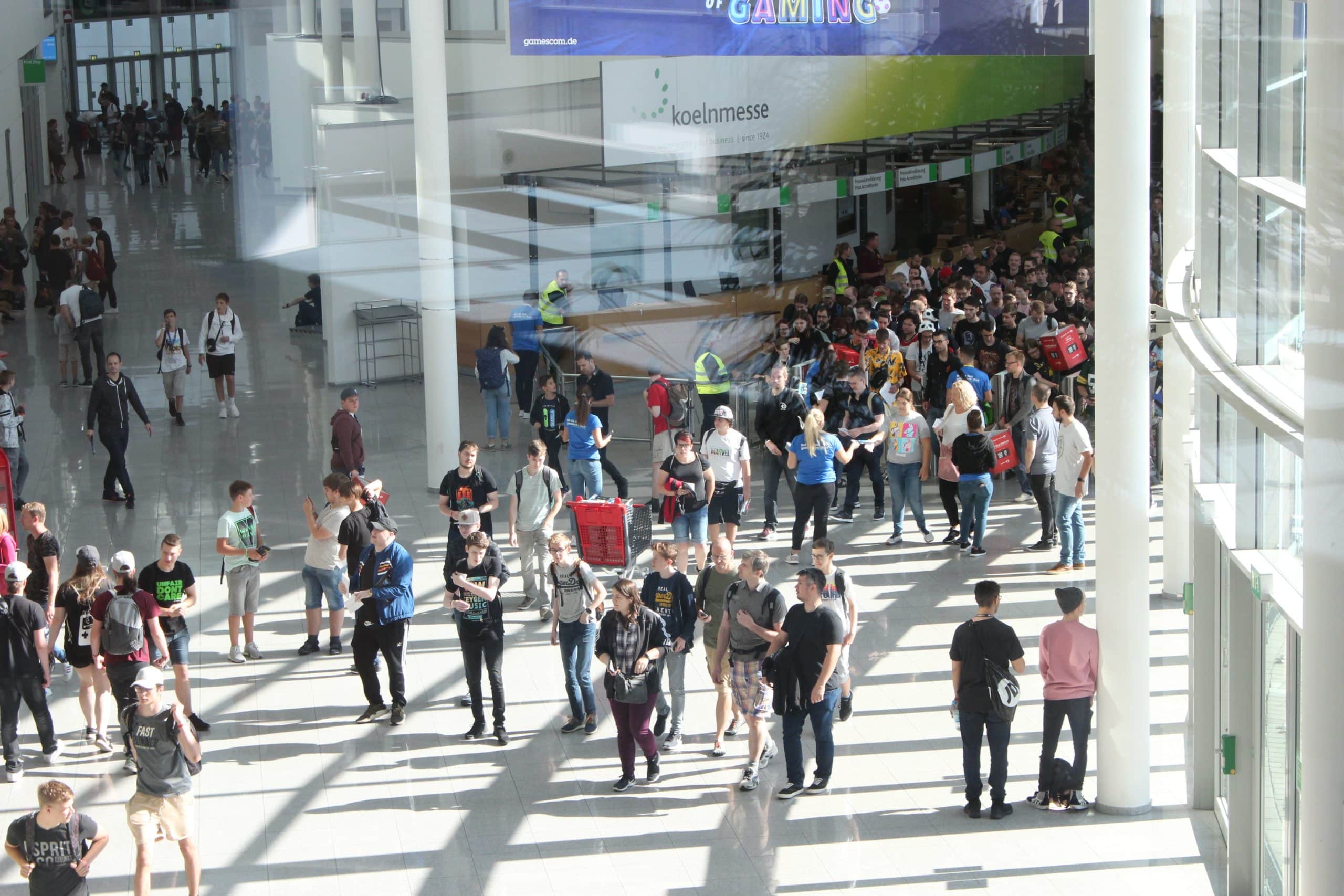 When you are planning an event, it is important to make sure that all of your guests know where it is taking place. This is especially true if the event is being held in a large venue. One of the best ways to ensure that everyone knows where to go is by using signage. In […]...
3 Trends in Print Media That You Should Know About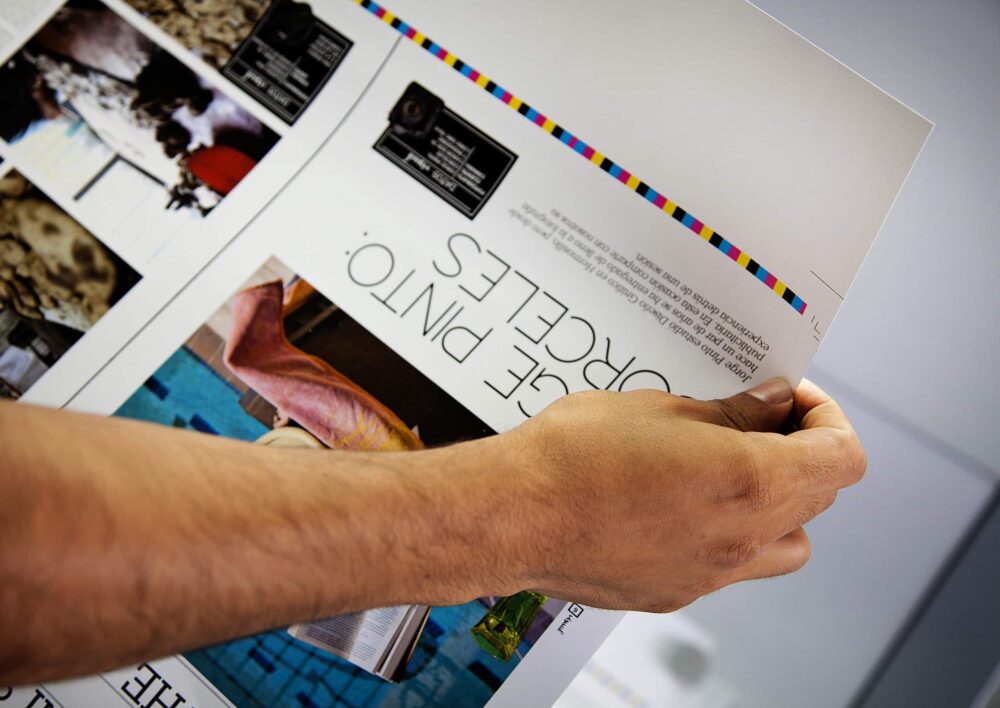 Trends in print media come and go. And while it might have seemed like the introduction of the digital age would have heralded the end of print marketing as we know it, modern printing trends highlight the best of what can happen when you combine digital innovations with traditional print techniq...
Printing for Tradeshow and Convention Exhibitors in New York City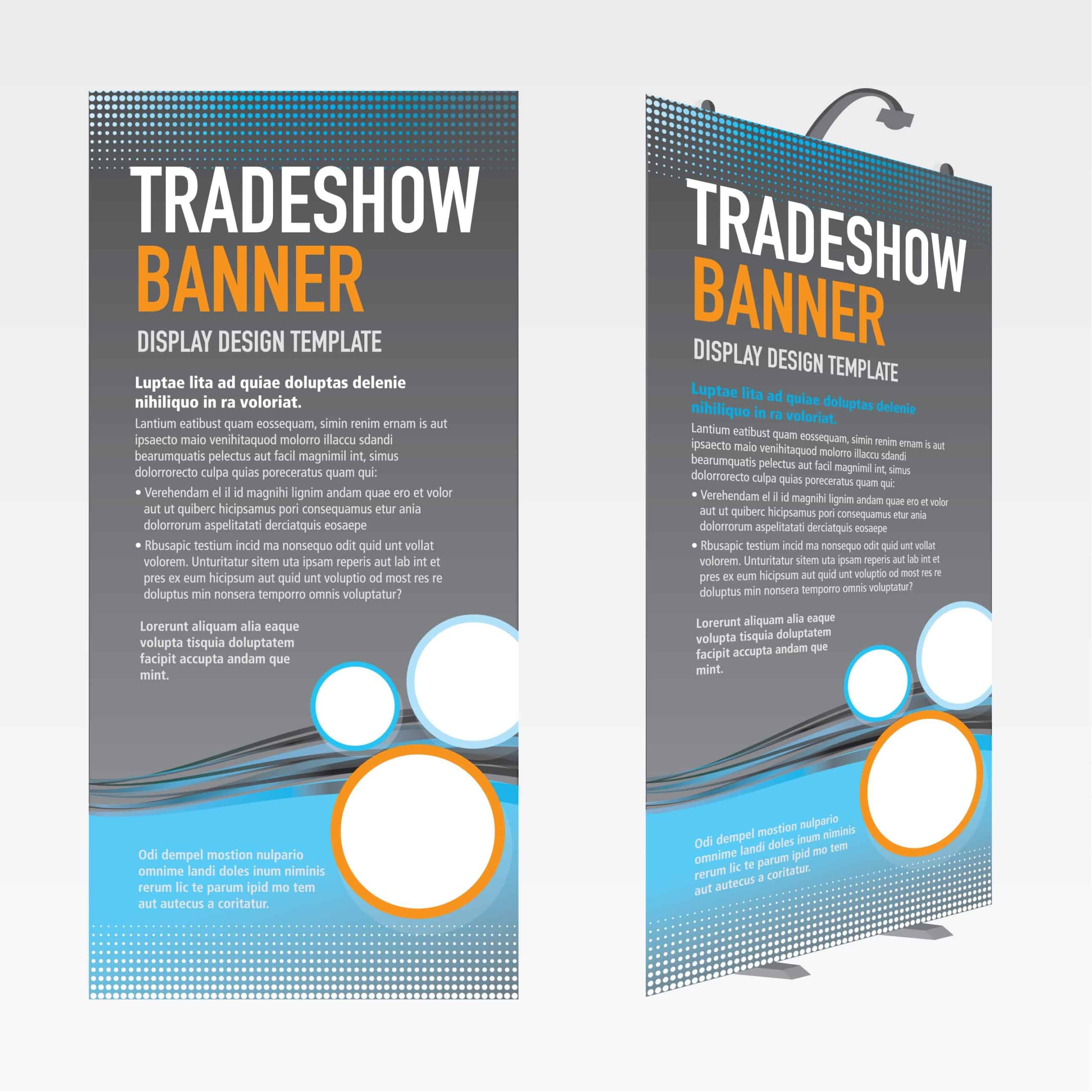 Attending a Tradeshow In New York City? Printing Tradeshow Collateral Locally In NYC Saves Time, Money and Headaches Is your business considering exhibiting at a tradeshow or convention in the New York City region? As an exhibitor, putting forth a great presentation is key and giving potential custo...