Problem Solvers By Design
"In a world where nothing goes perfectly", the willingness to see a problem through, to the end solution, is the difference between success and failure. Sheer Print Solutions represents a unique combination of technical expertise, personalized customer service, and corporate understandin...
Printing with Specialty Papers
Specialty Papers: When it comes to specialty paper printing, Sheer Print Solutions is your one stop shop for all your paper needs. The mills we purchase from are world-class manufacturers of premium writing, text, cover, specialty and private watermark papers. From elegant cotton fiber papers to uni...
Seed Paper, Hidden Thermo Messages & Amazing Growing Coupons – Innovation & Fun at Sheer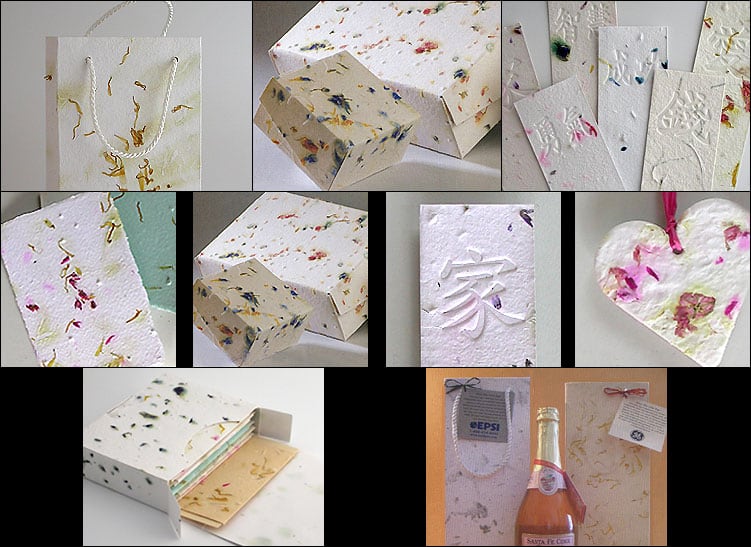 Hey, I've been gone awhile, which means we've been very busy. The month of April & much of May has had us very busy with unusual projects, requests and challenges. Seed Paper Printing We produced a direct mail project printed on premium seed paper at an unbelievable savings over those Intern...