Advantages of Using POP Signs for Your Marketing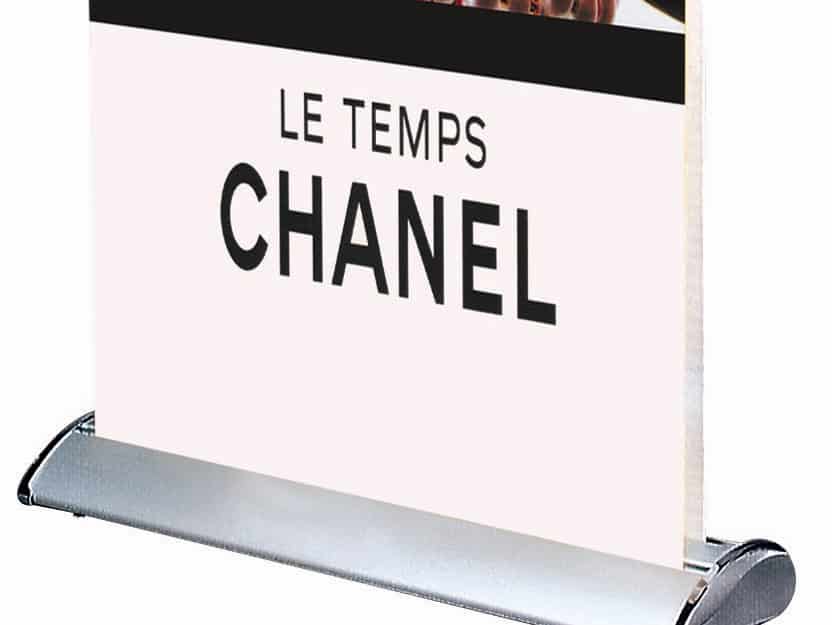 Point-of-purchase (POP) signs are marketing tools designed to increase consumer interest by drawing attention to an organization's products, services and promos. They are typically found in a location where purchase decisions are made and placed next to what is being promoted.  POP signage is als...
Flyer Printing – Getting Your Message Out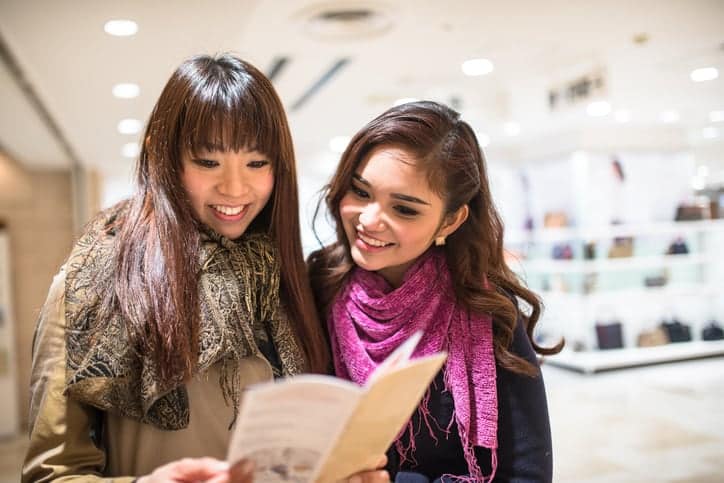 Custom flyer printing is a great way to get your company message out to a large audience. Whether you are using them to hand out at your business, or to passersby on the street, flyers can get a potential customer's attention and entice them to visit your business. Popular Uses of Flyers Flyer...
Printing for Tradeshow and Convention Exhibitors in New York City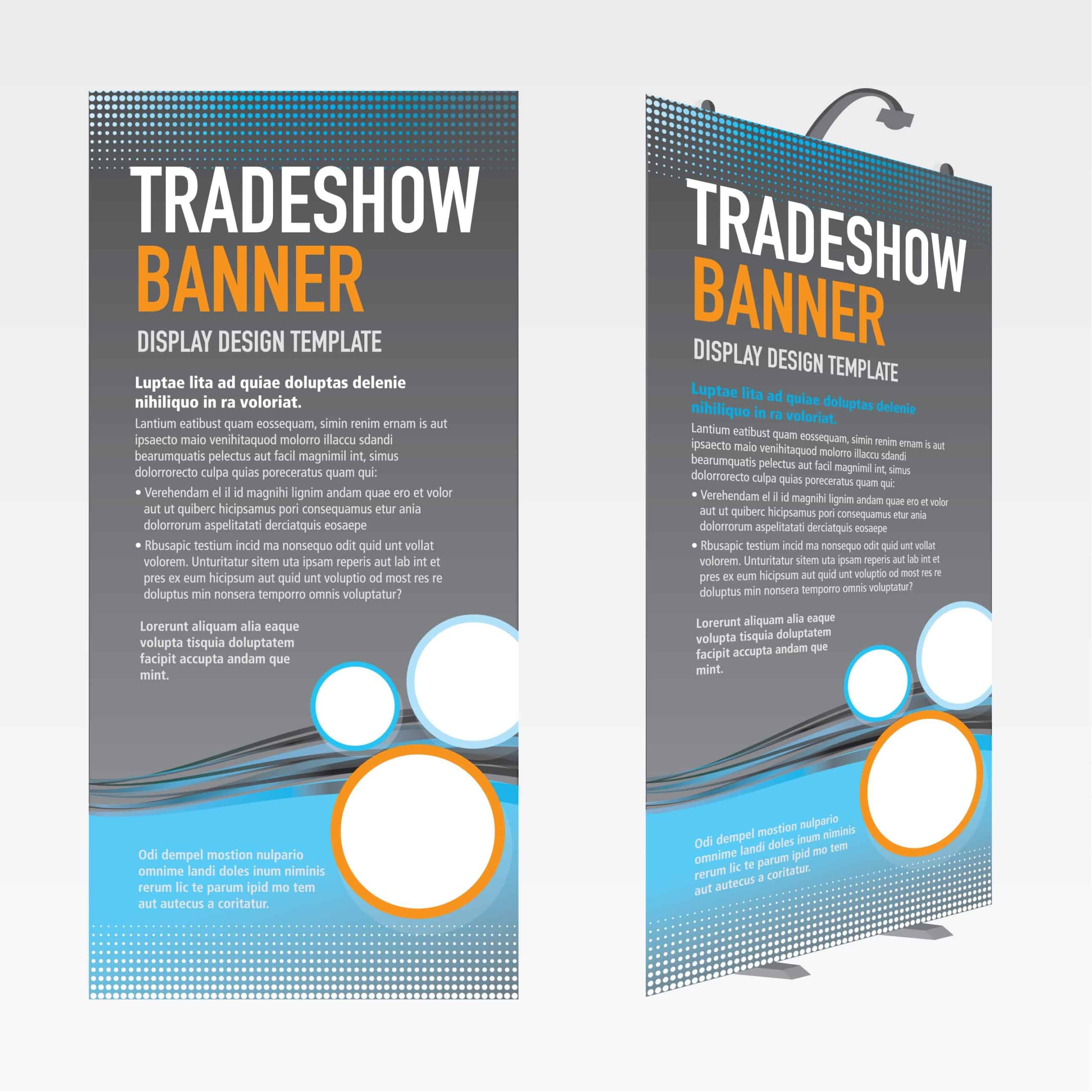 Attending a Tradeshow In New York City? Printing Tradeshow Collateral Locally In NYC Saves Time, Money and Headaches Is your business considering exhibiting at a tradeshow or convention in the New York City region? As an exhibitor, putting forth a great presentation is key and giving potential custo...
Sheer Makes Ad Agency POP
Our good friends at a Major Advertising Agency are in touch for the first time this year about a critical project. We are usually called on to create extraordinary and unusual POP and packaging for many of their clients. The need this time? Manufacture 300,000 injection mold products, fugitive glue ...