Custom Printed Subscription Boxes
The subscription box business has never been hotter. In fact, 22.5 percent of companies that sell subscription boxes have seen a surge of interest since the COVID-19 pandemic began in March. Additionally, 53.3 percent have stayed right around the same number of subscribers, meaning that these services are definitely here to stay.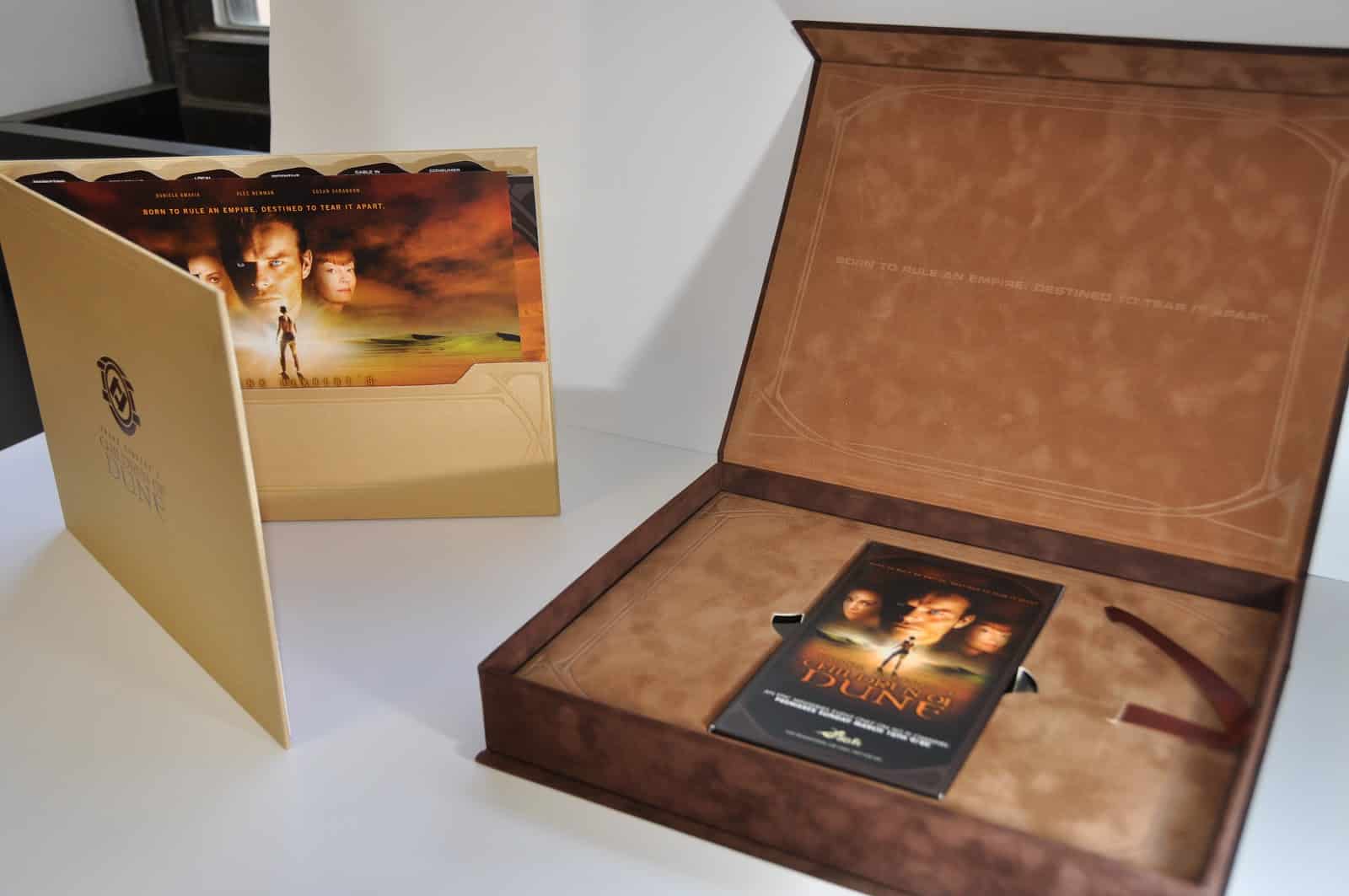 Printed Mailing Boxes
For the moment, let's focus on the box itself. This might be the piece of the package that the consumer is least excited about, but the truth is it really sets up the experience. From Blue Apron all the way to Creepy Crate, these boxes are branded and tell the world about the subscriber's interests. 
The arrival of these boxes also gets the immediate attention of the subscriber, whereas a plain shipping box might not. Therefore, it's truly part of the overall experience to have a subscription box design that matches the theme of the box's contents. At Sheer Print Solutions, designing a box that people will instantly recognize is an important part of our business. 
Subscription Box Business
The most fun aspect of the subscription box business is that practically anything can be included. Whether you sell meal services, homemade dog food, educational packages, clothing, or a mystery in a box, you can operate one of these subscriptions. And you'll have built in customers to boot! 
Let's examine one of these boxes more closely. The previously mentioned Creepy Crate is a horror box, and as such, it includes items that are designed to thrill horror lovers. The October 2020 box included an H. H. Holmes t-shirt, the books Dracul and Devil's Day, a coffee mug, a Michael Myers tote bag, a keychain, and a Hawkins Public Library card, which is from Netflix's Stranger Things. The cost of the box is $39.99, and it comes with free shipping. Boxes ship every other month, and this is a great way to keep people interested without breaking the bank.
Meanwhile, the Blue Apron box is more complicated, but it can also be much less expensive. Every week there are nine different recipes to choose from. Amongst these, there are always at least two vegetarian options. You simply have to login and choose the food you're most interested in, and it will be shipped directly to your home. 
As you can see from the two vastly different options listed above, you truly can sell a subscription box about anything and find a receptive audience. The best part is that people will be excited to subscribe because they'll be receiving boxes full of surprises, and who doesn't love that? 
Why Should You Sell A Subscription Box?
Many of these boxes are sold by companies that do nothing else. However, there's also an opportunity to sell a box in order to promote your existing business. Say, for example, that you own a bookstore. You could also get custom printed subscription boxes and send out a selection of books every month. This could be a great way to introduce people to good books that never got any buzz. At the same time, your box will be covered in your branding, and this could send people to check out your store in between their mailings. 
Another great reason to get involved in this business is that it's all done via mail. Right now, with the COVID-19 threat, this is one of the best ways to work with people. You won't have to take on the risk of in-person interactions, and your receivers will still be getting something of value. 
Selling the Value of a Box
You've got an idea and printed mailing boxes. What's next? The most essential component of your business should be ensuring that each person receives more than they paid for. This is much easier to do than you might realize. Because you'll be running the subscription service, you'll be eligible for discounts on all the items that you'll be selling. For instance, you might get a $100 box for only $25. To sell this value, simply mention that it's worth $100 but only costs $39.99. You'll still make a healthy profit, and your subscribers will also get a good deal. This is a win-win deal that makes everyone happy! 
Get the Best Deal
No matter what you're selling, custom printed subscription boxes are a good idea, as long as you sell them correctly. A big piece of the sales puzzle is proper branding. Let Sheer Print Solutions come up with a subscription box design for you and watch as your sales increase! We can handle everything from the box itself to the inserts you include with each subscription. Discover the best in subscription-based printing services with Sheer Print Solutions.
Get started right now by calling us at 212.627.1500. We have the vision and experience to take your dream and turn it into a service that will last.  Contact us today!
About The Author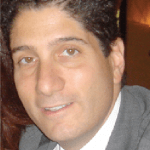 Craig Sheer is the owner of Sheer Print Solutions, located in New York City & Portchester, NY. We are the proven leader for affordable, high-quality Digital and Offset, and Large Format Printing in NYC. Sheer Printing Solutions is your single source for solutions to all your printing, binding, warehousing and fulfillment needs.