Event Signage Ideas that Draw Attention
When you are planning an event, it is important to make sure that all of your guests know where it is taking place. This is especially true if the event is being held in a large venue. One of the best ways to ensure that everyone knows where to go is by using signage. In this article, we will discuss some creative ideas for event signage. We will also provide tips on how to choose the right type of signage for your event. Let's get started!
Creative Event Signage Ideas
Event signage that grabs attention and markets your brand range from the very simple and inexpensive to the outrageous and expensive. Below are some of the most popular ideas to get your creative juices flowing.
Indoor and Outdoor Banners
Cost-effective and durable banners are ideal for trade shows, conventions and other promotional events. They range from small, outdoor flags to giant inflatable displays. You can even create a custom banner with your company logo or event information. Printed banners can be made on various materials for use indoors or out. They often feature brilliant colors and high-resolution images that stop passersby in their tracks.
Additionally, banners are versatile and can be hung from ceilings, placed on walls or even suspended in the air. You can use them to direct traffic flow at your event or as a welcome sign or an easy-to-spot registration area. Another nice perk is that they can often be repurposed for future events. Or just have a commercial print company make one for one-time use to keep the material costs down.
Free-Standing Oversized Sign
Your company can make a huge impression with oversized free-standing signage. Like banners, these signs are showstoppers. They are perfect for grand openings, product launches, and other high-profile events. So, if you have enough room, it can be worth investing in these signs to make a big splash.
Not just a photo opportunity for your event attendees, these giant signs also make for excellent backdrops for interviews, product demonstrations and more. Additionally, they can be placed in high-traffic areas or near the entrance of your event.
Floor Graphics
The floor is generally the most unused area of a promotional event. But if you aren't using it, you are missing an opportunity to turn that wasted space into a marketing goldmine with striking floor signage.
Floor graphics are a great way to direct foot traffic, advertise a sale or promote your brand. You can even use them to create fun photo opportunities for guests. Floor graphics are available in a variety of materials, including vinyl, carpet and tile. They can be printed with your company logo, event information or even a fun design. And they are easy to install and remove, so you can use them again and again.
Now that you have some ideas for event signage, let's talk about how to choose the right type of signage for your event.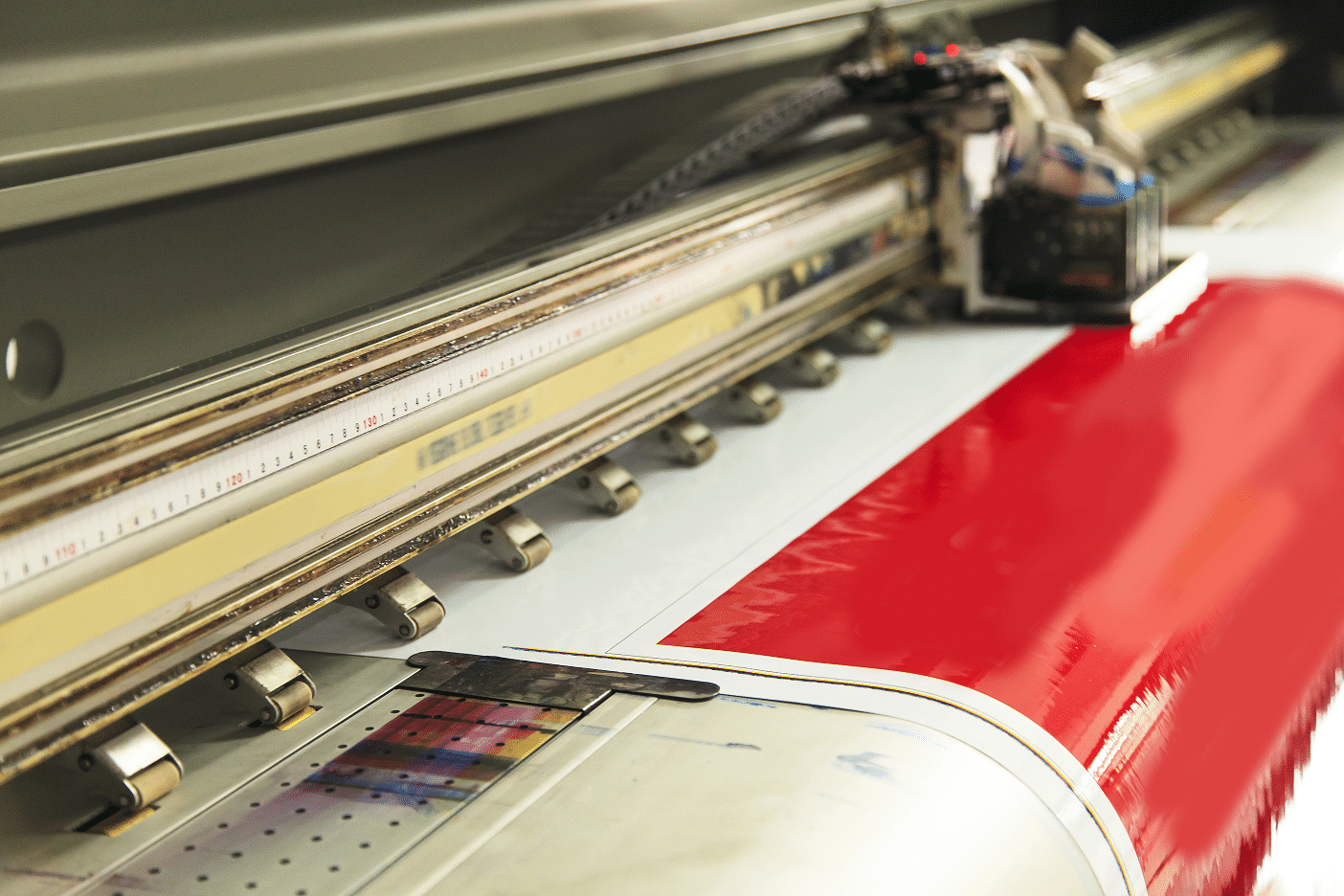 How to Select a Commercial Printing Company for Your Event
There are a few things to consider when choosing event signage. First, you need to decide what type of message you want to communicate. This will help you determine the size, shape, and color of the signage.
Second, you need to consider the location of your event. This will help you determine the best way to display the signage.
Finally, you need to consider your budget. This will help you determine the material and production costs of the signage.
A digital printing company can help you with this process, so it's good to request a free quote with them just to get everything started. A lot of times they have ideas you may not have thought of, including money-saving opportunities.
Let Sheer Print Solution in NYC Help You with Your Event Signage Today
Signage is a great way to grab attention and market your brand at your next event. There are many different types of signage to choose from, so be sure to select the right one for your needs.
If you need help deciding, contact Sheer Print Solutions in NYC. We can help you succeed in capturing attention and getting your message across with high-quality color and photo-quality banners, oversized signs and floor graphics. Contact us today at (212) 627-1500 to get started or check out our website for more tips.
We're here to help you make your vision a reality. Let's chat about your upcoming project!
About The Author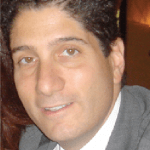 Craig Sheer is the owner of Sheer Print Solutions, located in New York City & Portchester, NY. We are the proven leader for affordable, high-quality Digital and Offset, and Large Format Printing in NYC. Sheer Printing Solutions is your single source for solutions to all your printing, binding, warehousing and fulfillment needs.