Offset Printing vs. Digital Printing
For most people outside of the printing industry, you may have never heard these terms before.
Offset printing and digital printing are the two practices that dominate most all commercial printing services, and they accomplish different things.
At Sheer Print Solutions, we specialize in both types of printing for our customers to ensure we provide the best possible outcome for your printing needs. As you read, you may be thinking about which type of printing is best for your particular project.
By the end of this article, you'll understand better than most people outside the printing industry the differences between offset printing and digital printing. With that knowledge, you can have a more informed conversation with your printing specialist about your particular needs.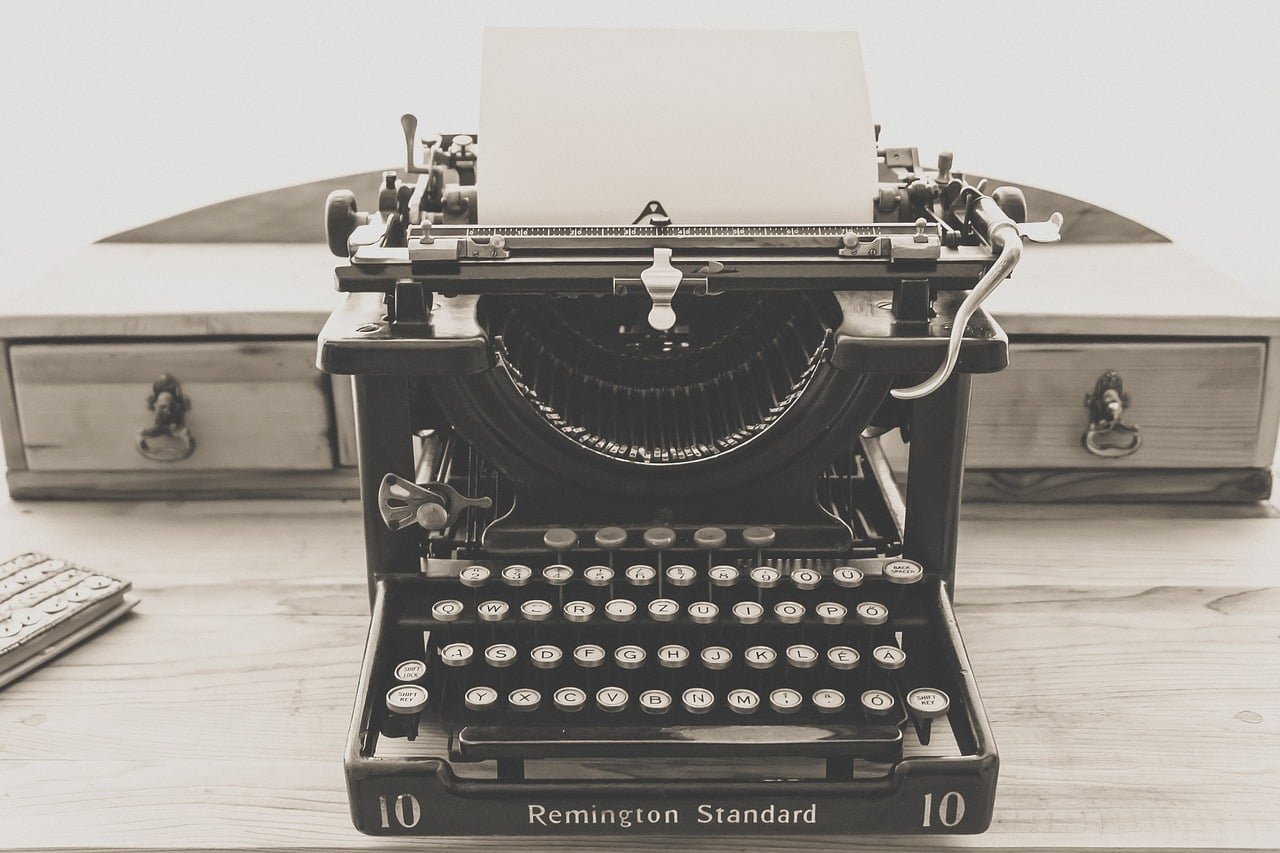 What is Offset Printing?
Offset printing is a process that uses metal plates that apply ink to a piece of paper. For every color used a new metal sheet is needed.
Offset printing is a time-consuming process, and is prohibitively expensive. That is why offset printing is a process used by printing professionals for large-scale projects.
The more copies you print in an offset printing project, the less setup is required between runs. On average, most offset printing projects exceed 2,000 copies in order to keep the overall job economical for the buyer.
This means a customer should not consider offset printing unless they are doing large runs of their project. Otherwise, you'll be paying more than you need to.
What is Digital Printing?
Digital printing uses drums to apply toner through a heating process onto the paper. In simple terms, digital printing uses the heat generated to literally "fuse" the ink with the paper, creating a long-lasting print that looks sharp and clean.
As it's a less intensive process, digital printing is a preferred method for professional printers working on small-scale projects under 2,000 copies.
Setup time is also much quicker in digital printing jobs, which means for projects that have a quick turnaround, most professional printers will vie for using digital printing to complete the project.
In what cases would I use offset printing VS digital printing?
As stated above, one of the major factors involved is the amount of copies you are printing.
Whether you're printing a catalog full of pages or a packet of a few pages, the amount of copies - not the number of pages - is what's important.
For a simple 3-page pamphlet, there are either three single-sided pieces of paper, or three double-sided pieces. In terms of copies, a single copy will require three or six distinct pages.
Without doing more than a thousand copies, you as the consumer are paying more for maintenance with an offset printing job. The plates need to be changed out periodically, and with smaller jobs the price for that is split up among fewer copies, increasing each copy's individual cost.
For this type of job, you would most likely prefer digital printing. The cost-per-copy is shorter in the beginning, meaning until you reach that 2,000-3,000 threshold, you will enjoy lower costs per copy.
Ready to Talk?
Whether you're managing a small or large copy job, it's important to get it done right. At Sheer Print Solutions, no job is beyond our printing professionals. Get it done right, the first time, with Sheer. Read more on our page about the digital printing process.
About The Author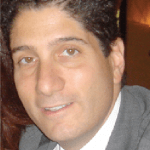 Craig Sheer is the owner of Sheer Print Solutions, located in New York City & Portchester, NY. We are the proven leader for affordable, high-quality Digital and Offset, and Large Format Printing in NYC. Sheer Printing Solutions is your single source for solutions to all your printing, binding, warehousing and fulfillment needs.