Seed Paper, Hidden Thermo Messages & Amazing Growing Coupons – Innovation & Fun at Sheer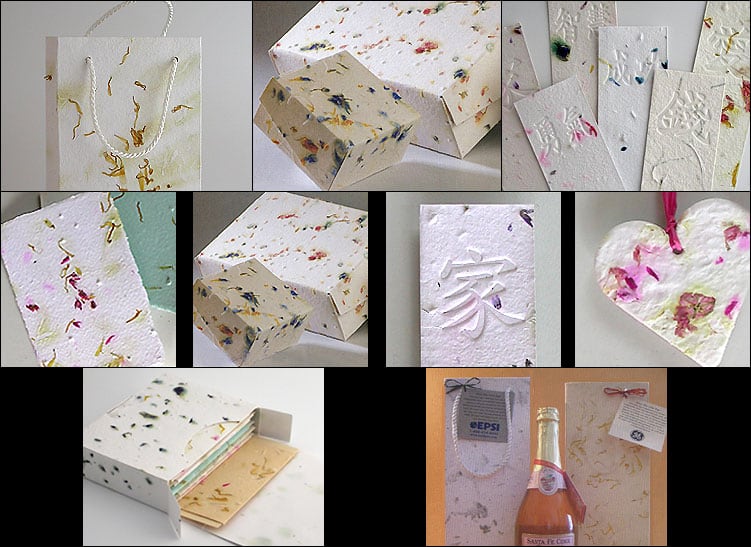 Hey, I've been gone awhile, which means we've been very busy.
The month of April & much of May has had us very busy with unusual projects, requests and challenges.
Seed Paper Printing
We produced a direct mail project printed on premium seed paper at an unbelievable savings over those Internet guys for our client. Plantable seed paper printing is very ecofriendly, and end users were able to plant their mailing yielding beautiful spring flowers.
We were asked by a top NYC Ad agency to research and produce a project that had a hidden heat thermo message. The technology works by silk-screening a special colored UV coating over a printed message, on the promotional cards. The area covered by this material cannot be seen, until the temperature of your hand and fingers heat the coating allowing it to turn clear. Once clear the message can be seen. Finished product was scored and shipped to a publisher for insertion into a magazine.
Water-Based Promotional Coupons
Another very interesting project being produced is water based promotional coupon. Once placed in water this coupon will grow from its dry size of 1/ 14" X 1 ½" to 4" x 6" and is redeemable. This project is still in production, and will blister pack over a full color printed card. Quantity to be delivered is 400,000 units and will be fulfilled by Gorilla marketing teams in several markets.
Companies and marketing departments know they can count on Sheer Print Solutions to research and develop their envisioned concepts. At Sheer Print Solutions you'll find piece of mind knowing you have a professional service team at to handle, research and execute your most detailed needs!
About The Author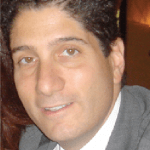 Craig Sheer is the owner of Sheer Print Solutions, located in New York City & Portchester, NY. We are the proven leader for affordable, high-quality Digital and Offset, and Large Format Printing in NYC. Sheer Printing Solutions is your single source for solutions to all your printing, binding, warehousing and fulfillment needs.