The Benefits of Short Run Printing
You're getting ready to print a book, magazine, manual, postcard, or some other type of physical paper asset.
Most printers will only allow you to order large quantities of print materials because the cost for them is low. They might even say the price is lower for you, which makes it automatically a better choice.
But, with a little thought you can know that is not always the case. Long-Run printing can be less expensive, but how can you be sure that you receive a return on your investment? How can you know if you've printed too many copies?
That's where short-run digital printing comes in - a service that Sheer Print Solutions specializes in.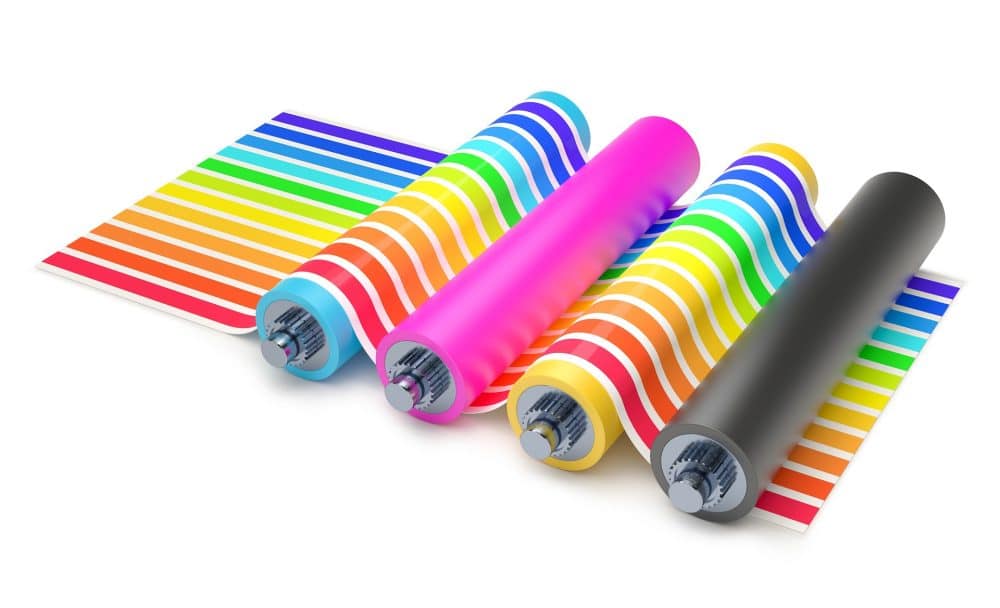 What is Short Run Digital Printing?
You may be asking yourself what short-run digital printing actually is?
Simply put, short-run digital printing allows you to order smaller quantities of print assets to help you control initial costs. For complex pieces such as magazines, books, and other bound materials, many printers will only allow larger-scale runs - this helps their profitability, and can put you in a potentially negative financial situation.
What are the Advantages of Short Run Digital Printing?
Let's say you've written a book. You're not entirely sure how many copies you are going to sell, and are losing sleep at night thinking that you'll be surrounded by thousands of copies of that book because it didn't sell well.
Enter short run digital printing.
With the ability to order smaller quantities, you can "test the market" much more effectively, while still making money on each purchase. Though the amount of profit is smaller than with larger runs, the alternative is sitting on extra inventory and making absolutely no money on unsold inventory.
What happens if I sell out of my print assets and need more quickly?
Sheer Print Solutions has you covered regardless of your needs (and how quickly you need your materials).
If you find yourself outselling the short run digital batch you ordered, we can either quickly process another short run digital batch, or we can convert the job to a short run offset printing job - this allows for higher volumes.
What about Print-On-Demand?
Print-On-Demand is an expensive and often non-cost effective alternative.
This service allows you to submit orders piecemeal as they are requested by your customers, readers, or otherwise.
Short run digital printing manufactures a set amount ahead of demand for your print material.
What are the Disadvantages of Short Run Digital Printing?
The main disadvantage of short run digital printing is the cost. The cost per unit for short run digital printing jobs is higher than with long-run digital printing.
But that doesn't mean it's a bad alternative - it all depends on the demands of your particular project. Most commonly, customers will utilize short run digital printing if they are unsure whether or not they can utilize all their print assets.
Wait a second, what is Sheer Print Solutions?
We're a NYC-based printing company that believes every customer is a partner.
In your next creative, professional, or personal project, we take you step by step through the process to build an intimate understanding of your printing needs.
We're always on-budget, on-time, and in-line with exactly what you're looking for.
If you think that a short run digital printing solution is right for you, don't hesitate to contact us about your project. Our specialists will learn the details of what you are looking to create, and offer a wide range of transparent options to make sure that you are making not the best choice, but the best choice for your project.
About The Author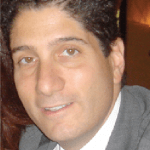 Craig Sheer is the owner of Sheer Print Solutions, located in New York City & Portchester, NY. We are the proven leader for affordable, high-quality Digital and Offset, and Large Format Printing in NYC. Sheer Printing Solutions is your single source for solutions to all your printing, binding, warehousing and fulfillment needs.