Three Tips for Creating a Cohesive Design for Your Printed Materials
Believe us when we say: a client notices brand uniformity. It may not seem important at first, but how a company presents themselves across all platforms is the business equivalent of making a good first impression. One of the best ways to do that is with a consistent and solid presence across all printed materials.
Here are three tips for creating a cohesive design that shines!
Use colors that draw you in, not push you out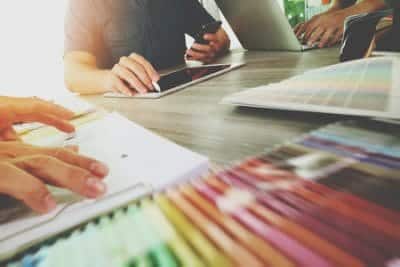 Whatever form your printed material comes in, you'll want to make sure you're using a color scheme that attracts anyone seeing it. Gray colors can sometimes appear bleak, if not used correctly. And dark red or blue can come off as stern, as opposed to lighter, flashier colors.
Fluid font sizes
This may seem like a simple detail, but it can be often overlooked! Be sure that your font sizes are in order. You don't want to have font sizes that appear clunky next to one another, and out of place. They should flow in a seamless hierarchy, large gradually down to small. Again, feel it out—if the fonts look weird to you, then they probably do to everyone else, too.
Keep it all together
Brochures, booklets, and even online-only websites—make sure all of your company's marketing resembles one another, in a pattern that is clear to the consumer. It's one of the most common mistakes in the industry: a company that presents itself one way here, and another way there. Lack of cohesiveness can be confusing—don't let it happen to you!
With these tips in mind, you'll be on your way to creating a cohesive design that customers will notice and appreciate. For all of your printing needs, look to the team of experts at Sheer Printing Solutions. Call us at 212-627-1500 today or request a quote for your next project!
About The Author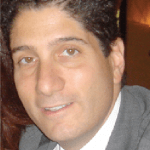 Craig Sheer is the owner of Sheer Print Solutions, located in New York City & Portchester, NY. We are the proven leader for affordable, high-quality Digital and Offset, and Large Format Printing in NYC. Sheer Printing Solutions is your single source for solutions to all your printing, binding, warehousing and fulfillment needs.