Tips to Design and Print Marketing Materials
Printed marketing materials are how businesses connect with customers. Whether you're a B2B (business to business) operation, or a B2C (business to customer) enterprise, it's common knowledge that designing and printing effective marketing materials is a top priority for any business owner.
The printed marketing materials you use to promote your business or product are valuable assets to growing your customer base, or to communicate important developments to stakeholders. That means doing it right the first time is of highest importance.
At Sheer, we understand what it means to create effective printed business materials. So, we're going to go over each of the most prominent types of printed marketing materials almost every business uses, and quickly how to design them properly.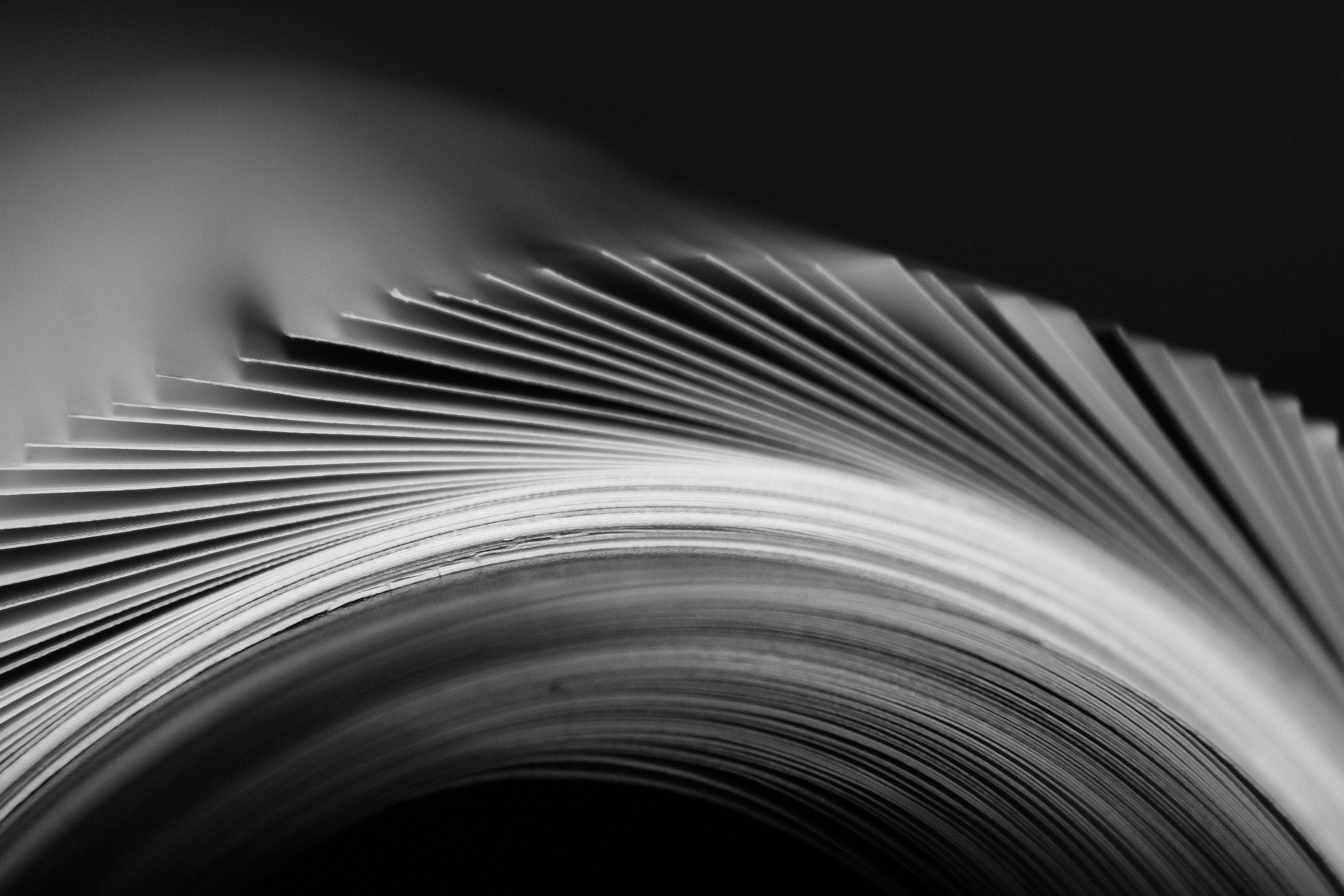 Types of Marketing Material
Brochures
Printed brochures are used for a variety of reasons. Typically, they are a standard piece of paper folded horizontally into three divisions, each printed on both sides.
That means you have six planes on which to print information. When designing a brochure, it's crucial to think about how the customer will read the information, and in what order.
So, on the front of the brochure you'll want an introductory message. Many businesses will print their logos, and some sort of call-to-action that is immediately apparent so the reader knows exactly what to do.
In the next plane right behind the cover, you'll have the beginning of the message. If you're thinking about how a brochure looks when you open it, you'll have two planes side by side. Your message starts on the left plane because we read left to right.
In some cases, when all three planes are open you'll have one cohesive message or sets of messages placed in sequential order left to right. If the brochure is designed properly, the reader will be able to easily understand your message, as you intended it to be understood, and in the right order for everything to make sense.
Postcards
Postcards are often mailing materials that feature a prominent image on one side, and some sort of message on the back.
A rule of thumb when designing postcards is that the image should be so interesting it will catch the reader's attention, and they'll want to find out more information. This is where you place an effectively written and designed message.
Sales Letters
Sales letters are typically full sheets of paper with a very well-written message selling a product or service. When writing and designing a sales letter, you'll need to incorporate interesting typography, clear fonts, and create a message that is written so well, the reader will want to read the entire thing right to your call to action.
Leaflets and Pamphlets
These are small booklets either promoting a product or service, or relaying some other kind of information that is crucial to your business. Pamphlets and leaflets are often designed as a stack of sheets that, when folded, create a cohesive written message.
Posters
Posters are large print materials meant to catch attention outdoors. They encompass large, typically high-contrast designs that are so vibrant they'll get someone who is walking to stop and take a look. Extra-high print quality is crucial for printing posters, as a blurry or fragmented picture will quickly lose attention.
Now that you know a little about designing various marketing materials, take a second and ask yourself - are you a designer?
Because spending money on marketing materials is only as useful as how well they portray your message, catch a potential customer's eye, and tie down their interest for just long enough to get your point across.
That's where Sheer comes in. We can print and deliver custom marketing materials cost-effectively, quickly, and perfectly the first time, every time. Our team of the best printers in New York City have been custom printing marketing materials for years with some of the most demanding clients in their field, and we've been in the business so long because we love what we do.
Contact Sheer Print Solutions Today for All Your Marketing Printed Materials
So, do you have custom marketing materials that you need printed?
Contact Sheer Print Solutions today so we can get to work for you.
About The Author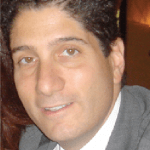 Craig Sheer is the owner of Sheer Print Solutions, located in New York City & Portchester, NY. We are the proven leader for affordable, high-quality Digital and Offset, and Large Format Printing in NYC. Sheer Printing Solutions is your single source for solutions to all your printing, binding, warehousing and fulfillment needs.