Queens, New York is the second-largest and more diversified economy of all five boroughs of New York City. With that being said, digital printing is a necessity for many industries including hospitality, tourism, healthcare, retail and more. How will one market their business in such a competitive market? Fortunately, Sheer Print Solutions can assist you with all your printing needs. Whether it is offset printing large orders to custom prints for flyers, brochures, and/or magazines, Sheer Print Solutions has you covered.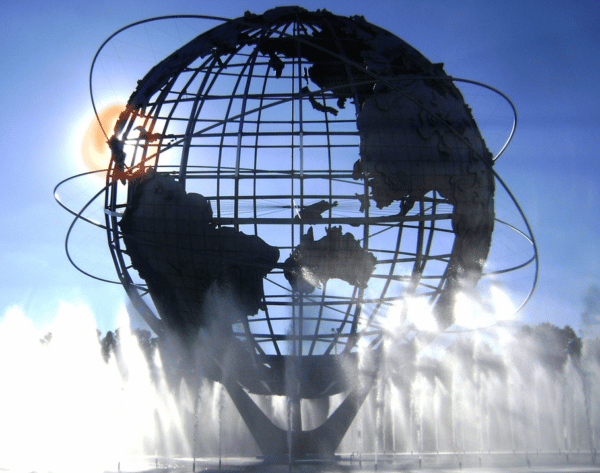 Digital Printing for the Tourism Industry
Queens, New York is a hot destination for travel with JFK Airport located in the heart of Queens. Whether you are traveling through Queens for business, a convention, or pleasure, consider Sheer Print Solutions for your digital printing needs.
The home of the New York Mets Baseball Team, Flushing Meadows Park is a popular destination to catch a baseball game in Queens, NY. With thousands of people there, order your business cards in advance at Sheer Digital Printing so people can connect with you at a later time.
Our digital printing services include printing business cards, travel magazines and flyers, newspaper inserts, direct mail and more!  Learn more about our travel industry printing services here.
Hospitality Digital Printing in Queens
Queens, New York is in the hub of hospitality, including restaurants, hotels and attractions for visitors to come and enjoy a hospitable experience. Whether you own a restaurant, manage a hotel, or are helping run the US Open Tennis Tournament in Queens, marketing your product and services is key.
Fortunately, for 28 years, Sheer Print Solutions has been the go-to printing company for Queens residents and visitors.
From menus, flyers, forms, signage, to promotional products and posters, Sheer Print Solutions is the best digital printing company in Queens NY.
Queens Healthcare Digital Printing
At NYC Health + Hospitals/Queens, Hari Hariharan, a local businessman donated 1 million dollars to help fund new diabetes management services at the hospital and update related equipment, including a wide-field camera for the ophthalmology clinic, and renovations to existing exam rooms. Hariharan was so impressed with his experience at NYC Health + Hospitals/ Queens that he decided to donate.
With healthcare being a highly regulated industry, paperwork is a necessity. Whether it be medical forms, informational forms for patients, or insurance paperwork, Sheer Print Solutions has been providing the healthcare industry with digital printing services for years and provides the best digital printing services in Queens, NY.
Retail Businesses in Queens
Queens NY brings the best of every world under one roof: Queens Center. Queen Center houses clothing stores such as Express to electronic retail stores such as "The Fix". It is the hot destination for shopping in Queens, NY.
Sheer Print Solutions has been proudly serving  retail businesses for years and ensures only top quality materials. Printing services in the retail industry range from outdoor banners to large format printing.
Queens Digital Printing
If you are interested in digital printing in Queens NY, look no further than Sheer Print Solutions. With over 28 years of experience, you can be confident that you will be in good hands. Contact us today at 212-627-1500 or fill out the contact us form.