Industries Benefiting from Commercial Printing
Commercial printing is a booming industry that is used by a variety of different businesses for a variety of reasons. From the packaged food industry and publishing to automotive and education, commercial printing plays an important role in many industries. There are also advantages and disadvantages of commercial printing that should be considered when deciding whether or not to utilize this service.
Let's read on to learn more about the benefits and drawbacks of commercial printing, as well as some specific industries that benefit from this service.
What is Commercial Printing Used For?
Commercial printing is used to create a wide range of printed materials, from marketing and advertising materials to books, magazines, and other publications. Commercial printing companies also do non-printing work, such as sign and banner production, packaging design and creation, promotional items, and more.
Commercial printing is also used by different industries since it offers benefits like increased brand awareness and recognition and cost savings from production efficiencies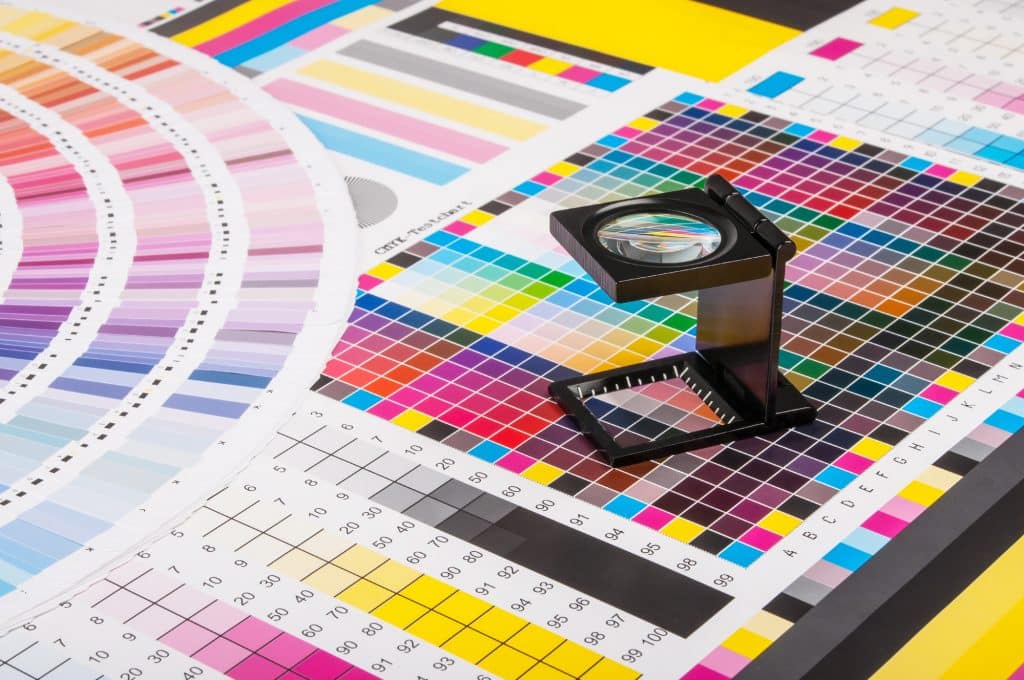 What Industry Prints the Most Hard Copy Collateral?
Worldwide, the commercial printing market was valued at over 400 billion in 2019, according to Businesswire. It is expected to go up to more than 460 billion by the year 2025. And the industry that prints the most hard copy collateral is the packaged food industry ($19.9 billion), followed by medical and pharmaceutical ($18.8 billion) and publishing ($12.4 billion). What follows is more detail about how the top industries use commercial printing services to their benefit.
The Packaged Food Industry
The grocery store is likely to have been produced using commercial printing. From food labels and product packaging to marketing materials, brochures, and other print collateral, the packaged food industry relies heavily on commercial printing to get its products in front of consumers.
Medical and Pharmaceutical
Commercial printing services are also heavily used by the medical and pharmaceutical industries to produce a wide range of materials, including brochures, marketing materials, patient education materials, and more.
Publishing
The publishing industry is another major user of commercial printing services. From books and magazines to catalogs and other publications, commercial printers are responsible for producing some of the most important written content in the world.
Automotive
Commercial printers are an integral part of the auto industry, and they benefit quite a bit from printed brochures. Car dealers, automotive repair shops and showrooms can all enhance their offerings by using these brochures to wheel & deal and entice customers. Dealer event materials like posters, banners, window clings, and hang tags are also frequently used.
Education
Another industry that uses commercial printing services a lot is education. Educational institutions rely heavily on the expertise of commercial printers for things like marketing materials, textbooks and other publications. Printed collateral helps educators convey complex ideas and information to students in an easy-to-understand format.
Financial Services
Commercial printing services are also heavily used by financial institutions for a variety of purposes, including marketing, brochures, signage, and more. They use it for a variety of functions, including customer communications and advertising materials.
Marketing & Advertising
Marketing and advertising materials are essential tools for businesses in all industries, and commercial printing services are an important part of their creation. Commercial printing services are also used extensively by businesses in the marketing and advertising industry. Whether it's direct mailers, brochures, signage, or other marketing collateral, the industry supports about $3.8 trillion in related industries such as book sales, advertising and marketing.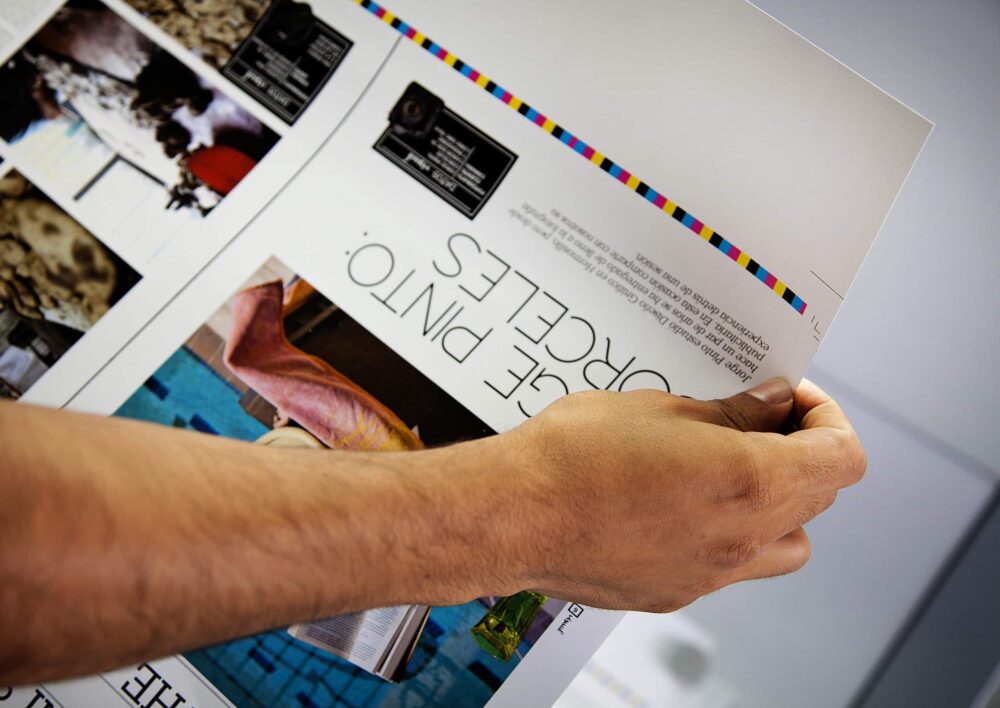 The Advantages and Disadvantages of Commercial Printing
Commercial printing offers many advantages, including cost-effectiveness, quicker turnaround times, and high-quality results. However, there are also some disadvantages of commercial printing, such as the risk of human error and limited customization options. Regardless of these drawbacks, commercial printing remains an important part of businesses in a wide range of industries.
Companies that Need Printing Services
>While the benefits of commercial printing services are clear, businesses in all industries can benefit from working with a professional printer. If you're looking for affordable and high-quality printing services, be sure to consider the following factors:
Reputation: Look for a printer that has an established track record and a strong reputation in the industry.
Quality: Make sure your printer offers high-quality printing services, with consistent results across multiple projects and formats.
Options: Choose a printer that can provide you with custom solutions that meet all of your needs and specifications.
Budget: Work with a printer that can offer you affordable, competitive pricing and flexible payment options.
Pages in Our Commercial Printing Guide:
Work with a Commercial Printer to Achieve Your Marketing and Advertising Goals Today
Overall, there are a number of industries that benefit from commercial printing services. Whether you're looking to increase brand awareness, want to save time or money, or improve customer engagement, working with a professional printer can help you achieve your goals. So if you're one of the many companies looking for printing services thinking about launching a new marketing campaign or need to update your company's collateral, consider the many advantages of working with a commercial printer like Sheer Print Solutions.
Sheer Print Solutions is a leading commercial printer that offers high-quality printing services to businesses in a wide range of industries. Whether you need marketing materials, brochures, product packaging, or other printed collateral, our team has the expertise and resources to help you achieve your goals. With fast turnaround times and competitive pricing, Sheer Print Solutions in NYC is the perfect partner for any business in need of high-quality printing services. To learn more, contact us at 212.627.1500 or request a quote today!
About The Author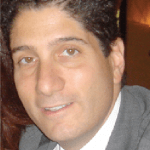 Craig Sheer is the owner of Sheer Print Solutions, located in New York City & Portchester, NY. We are the proven leader for affordable, high-quality Digital and Offset, and Large Format Printing in NYC. Sheer Printing Solutions is your single source for solutions to all your printing, binding, warehousing and fulfillment needs.