The Future of the Commercial Printing Industry
Commercial printing is changing faster than ever before. With the rise of digital media and the internet, many people are asking themselves if printing is still relevant. In this blog post, we will discuss the current trends in commercial print media and answer the question: is printing still relevant? We will also talk about the future of the commercial printing industry and what businesses can do to stay competitive.
Is There a Future for a Printing Industry?
The short answer is yes, there is a future in printing. However, let's look at the big picture to forecast where the industry is headed.
The printing industry's profits have been in a state of recovery since the Great Recession, but since its end in June 2009, print markets have continued to flourish. This uptick was particularly true throughout 2018 and into 2019.
Profits, as a percentage of sales, have remained steady or have increased annually, except for a dip of -.3% from 2015 to 2016. More growth was forecasted in this metric for 2019, landing somewhere in the range of .3% to .5%.
In 2020, COVID-19 shutdowns temporarily intruded on this healthy trend, but as economies reopened, the industry's fortunes rebounded quickly. Sectors such as graphics, commercials, packaging, publications, and label printing all face challenges in adjusting to the market space post-Covid.
There is positive news, according to a recent Smithers report: The Future of Global Printing to 2026. The report indicates that after a volatile 2020, markets, for the most part, have recovered in 2021. However, this is not the case in all commercial printing segments.
Regardless, the printing industry is far from dead. People may not get their news from a newspaper anymore, but that was only the tip of the iceberg for printing demands.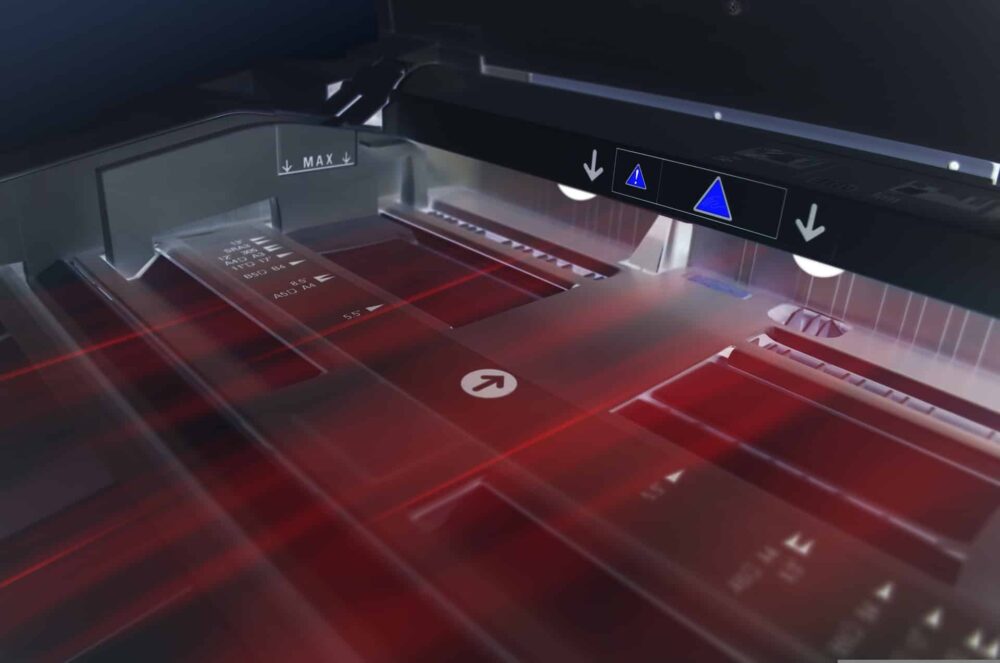 What is Happening to the Commercial Printing Industry?
Commercial printing has entered a curious era. The printers who rise to the cream of the crop will modernize their business processes and print rooms. Additionally, they'll pay attention to the rapid evolution of their customers' demands. The Smithers report includes expert analysis to predict trends between 2021-2026.
One big change that's happened as a result of Covid is the emergence of local print shops and chains. While there used to be a big emphasis placed on just-in-time delivery models, there will be a rush for agile print services instead. Quite simply, with all the changing demands of the market, there's not as much time to invest in waiting for your project to be shipped to you.
Digital printing is also on the rise. In fact, it's expected to jump from being 17.2% of the industry in 2021 to 21.6% by 2026. These numbers indicate that R&D for digital printing will become a major focus across the industry.
E-commerce printed packaging will continue to improve, which provides an opportunity for print service providers. This allows stores to easily advertise their products without inserting flyers into the package.
With an increasing emphasis on connecting electronically, print equipment must learn to embrace web-to-print concepts and Industry 4.0. As a result, consumers can expect improvements in order turnaround and uptime. Over time, printing machines may even let consumers know when there are openings in the print schedule. This could gain many new eyes and last-minute customers.
Is Printing Still Relevant?
Since 2019, direct mail media has been the answer to a lot of companies' problems. This may seem shocking, but the truth is that printing something that will get into the hands of consumers is still a very attractive option. In some ways, the immediacy of getting direct mail can win out over countless flashy internet ads.
Consumers also like to feel reassured by their favorite businesses, which helps explain why 43% of Americans are actively feeling reassured by brand communication. Even more important, however, is that 56% of people want to know what your company is doing to help support your local community. Therefore, if you were to send out a direct mailer that happens to mention how your company is involved in your local community, this could be a very big hit.
Did you know that 52.7% of a printing company's time is spent on mailing management? This number proves that printing companies still have a lot of work to do, and consumers will continue to rely on them for the foreseeable future.
What are the Current Trends in Commercial Print Media?
As always, there are several current trends in commercial print media. Here's a quick look at a few of them.
Digital Tie-Ins – QR codes and personalized URLs (PURLs) that can send people online are all the rage. Be sure to embrace them.
Targeted Newsletters– Long gone are the days of sending your newsletter in a quick blast. Now, consumers are looking for newsletters that do a better job at interpreting their individual needs. You can improve your ROI by taking advantage of this. Split your customers into groups and send them different newsletters, depending on their needs.
Texture and Touch – Advances in the commercial printing process now enable you to use textured elements to make your business stand out. We've already seen a noticeable increase in texture and touch clients, and we expect this to really take off during the next few years.
The Printing Industry Continues to Grow
When the commercial printing industry came head-to-head with Covid, it seemed like it just might lose. Fortunately, it opened new opportunities, and companies that really stand out have weathered the storm.
One of the things that really helped was that businesses could no longer rely on in-person rapport. Instead, they had to convince people to make a purchase without having a face-to-face meeting. This required a different type of advertising, which Sheer Print Solutions met head-on.
With the Covid scare being mostly behind us, it's now time to meet the challenges and opportunities of print marketing in a revised commercial environment. Whether you need to bring in new clients or want to help your existing ones to return to visiting your business in person, Sheer Print Solutions is up to the task. Request your free printing quote today!
Pages in Our Commercial Printing Guide:
About The Author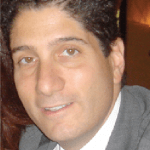 Craig Sheer is the owner of Sheer Print Solutions, located in New York City & Portchester, NY. We are the proven leader for affordable, high-quality Digital and Offset, and Large Format Printing in NYC. Sheer Printing Solutions is your single source for solutions to all your printing, binding, warehousing and fulfillment needs.